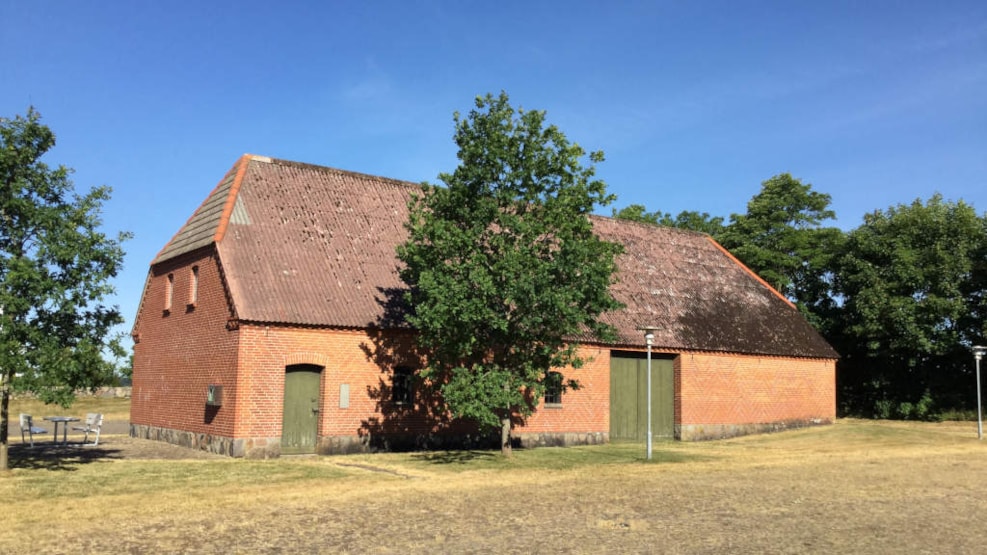 Vejlby Parish Local history
The Vejlby Parish Visitor Centre is located in a converted barn next to the church in Egeskov. The parish covers the villages north of Fredericia: Vejlby, Egeskov, Bøgeskov and Trelde-Østerby. 
In the visitor centre, you can find an exhibiton with stories about life in the villages back in the day as well as information about the culture and nature in the area. 
The parish is home to some of Fredericia's most beautiful nature with diverse flora and a rich wild-life. 
The visitor centre is open every day from 9am-7pm.