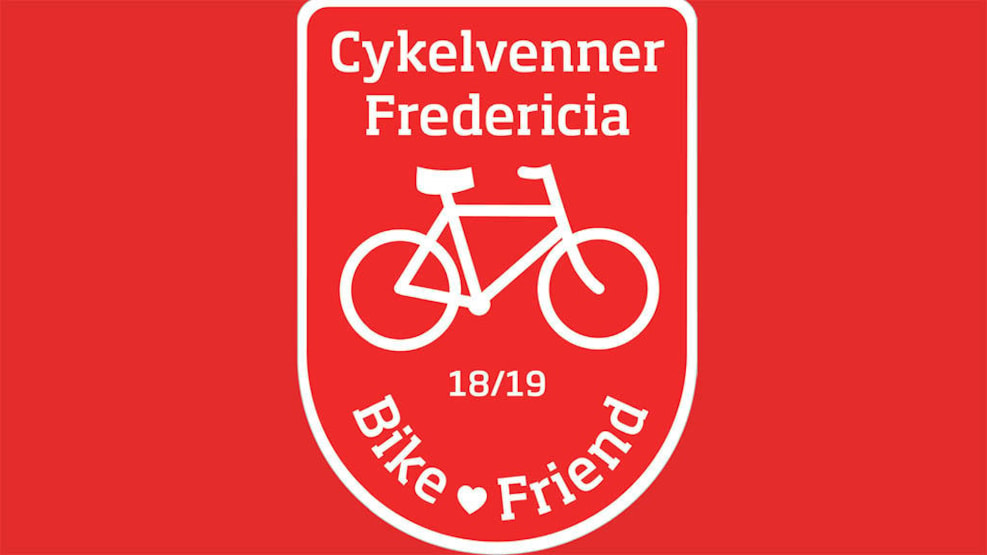 Bike Friends Fredericia
Bike Friends is a collaboration between several municipalities. The goal is to make it easy and convenient to explore Denmark by bike.
During opening hours you can find the following at our Bike Friends:
Pump
Puncture kit
Refilling of drinking water
Local cycling maps either for sale or free – or tips on where to find a map
Access to lavatory - og tips on where to find the nearest one.
And who knows, maybe you'll come across some local advice for unique experiences?