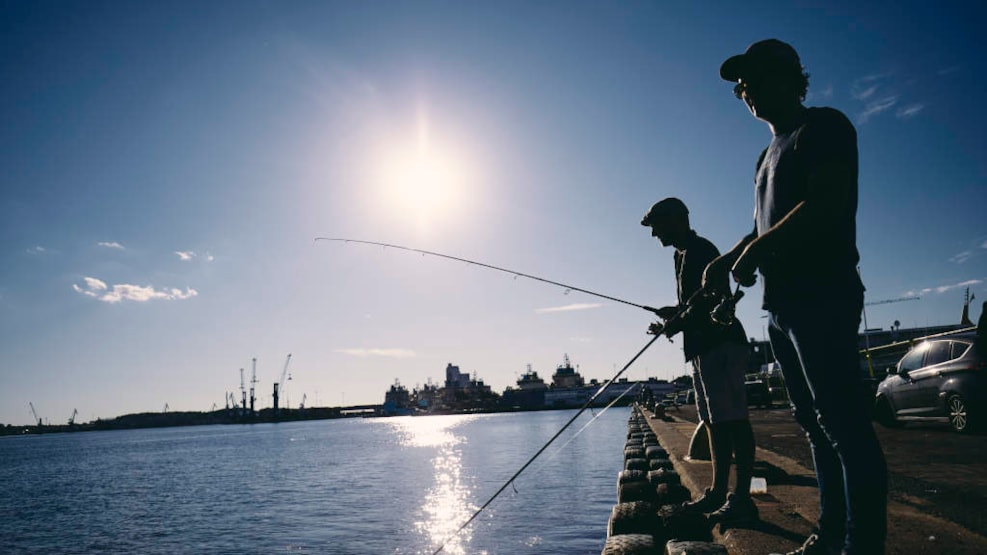 Fishing Friends/Little Belt
Welcome to the Little Belts Fishing Friends!
The Little Belts Fishing Friends is a network of companies and organizations that collaborate to convey knowledge about sustainable angling for anglers in the Little Belt area. The Fishing Friends offers during their opening hours:
Delivery of Destination Little Belt fishing guide "Fishing Little Belt"
Dissemination of information about Nature park Little Belt and sustainable fishing (knowledge of minimum size of the fish, good fishing practice in the Little Belt, fishing areas in the area of the Little Belt and catch & release)
Reference to where it is possible to buy fishing licenses or reference to a place of sale
Contact information for fishing guides with knowledge of the local area
Dissemination or delivery of weekly forecasts for the high tide and low tide of the local area from the Danish Meteorological Institute on the Internet (dmi.dk)
In the menu on the right side you can see a map with all the fishing friends at the Little Belt.