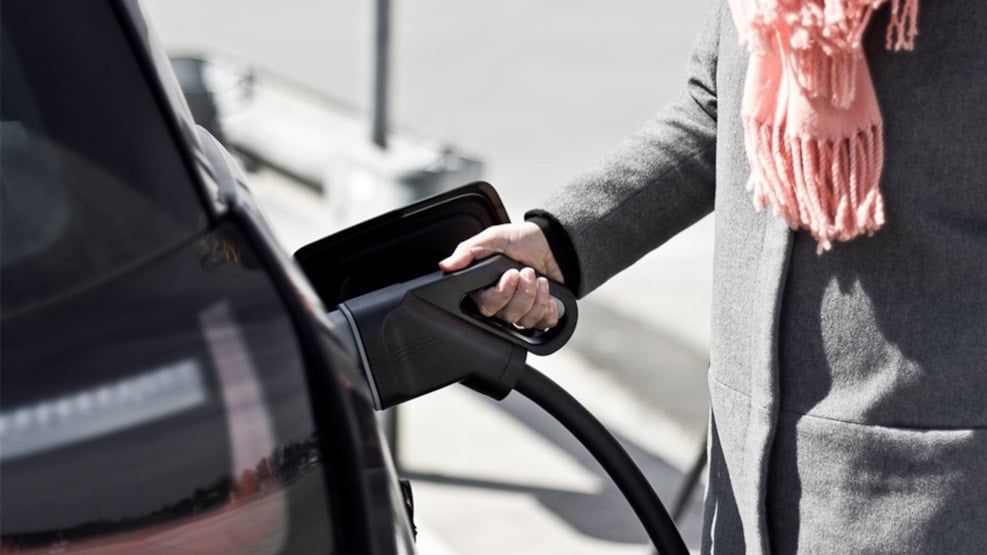 Charging stations in Fredericia
Discover Fredericia and charge your electric or hybrid car while you're there! Here is a list of charging stations.
Leave you car to charge while you enjoy the sights
You can safely take your electric or hybrid car to Fredericia. Here is a list of parking options that have charging stations available. We recommend you check that there are free charging points available in the car park, before driving there.
Most stations are located within easy access of parking, so you can shop or see the sights while your car charges.
Payment stations in Fredericia
Fast charging:
Fast charging is available at the Fredericia Lynladestation, Strevelinsvej 3-5, 7000 Fredericia. The station is built of sustainable materials, and plants have been selected in collaboration with the Danish Society for Nature Conservation to promote biodiversity.
Carolines Plads: Car park at Købmagergade Syd, Købmagergade 67, 7000, Fredericia
Føtex Vest, Venusvej 8, 7000 Fredericia
Elgiganten Fredericia, Vejlevej 102, 7000, Fredericia
Trinity Hotel & Conference Centre (open to everyone, not just hotel guests), Gl. Færgevej 30, 7000 Fredericia
Fredericia fast charging station (E.ON Drive & Clever), Strevelinsvej 3-5, 7000 Fredericia
Messe C, Vestre Ringvej 101, 7000 Fredericia
Trinity Hotel & Conference Centre (open to everyone, not just hotel guests), Gl. Færgevej 30, 7000 Fredericia
Hotel Fredericia, Vestre Ringvej 96, 7000 Fredericia (contact the hotel for more information)
Other pay stations in Fredericia:
Car park HYDRA – via Spirii
IONITY Ladestation Fredericia, Snaremosevej 180, 7000 Fredericia – via IONITY
See what others are sharing on Instagram