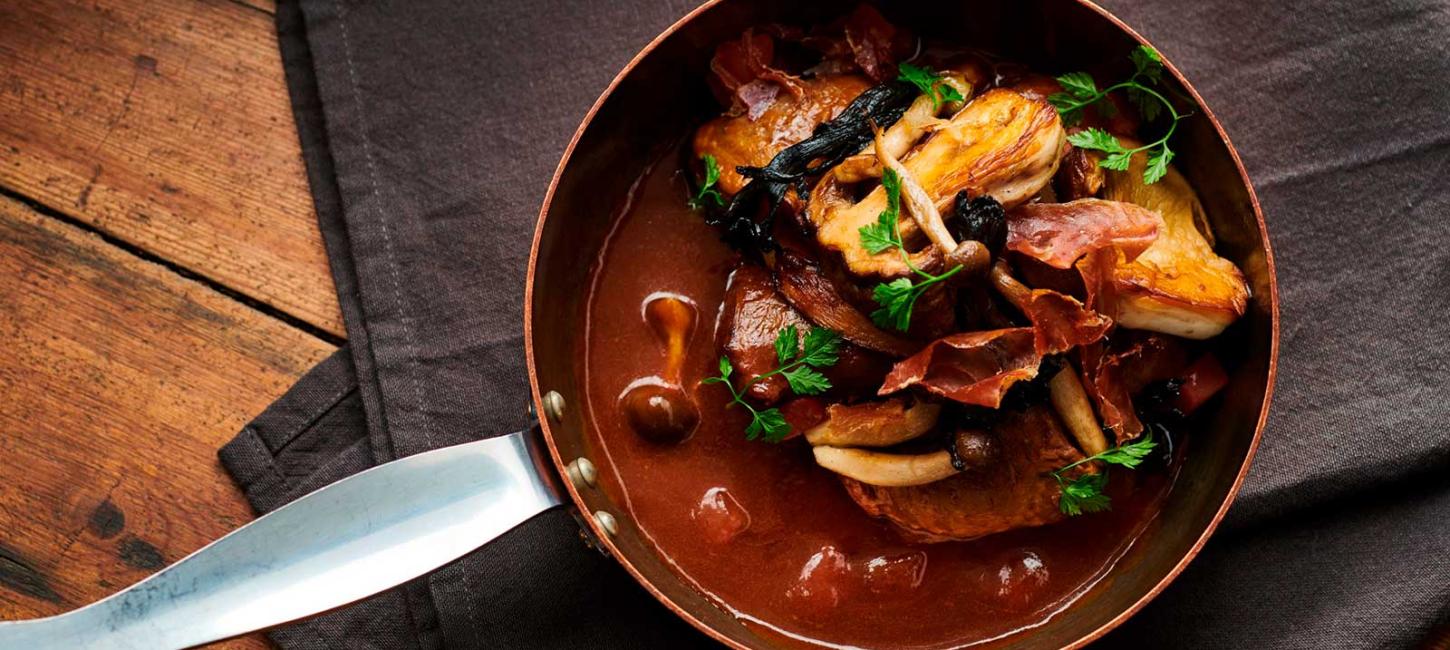 Café and Restaurant Fredericia
Photo:
Restaurant Oven Vande
There are many excellent dining establishments in Fredericia. Visit a family restaurant in the heart of Fredericia's city center, have lunch at one of the cozy cafés, or try a Michelin-starred restaurant with a view of Little Belt. Fredericia offers a wide range of culinary experiences.
Restaurant Fredericia
The fortress town of Fredericia doesn't only offer experiences, shopping, culture, and events. Here, you can also savor top-quality cuisine! Experience culinary delights beyond the ordinary. Fredericia boasts a vast selection of dining places where quality, fresh ingredients, and flavor take center stage.
Are you searching for the best restaurant in Fredericia? Find inspiration in our food guide below and explore the numerous restaurants in Fredericia.
Café Fredericia
In the historical streets of Fredericia, you'll also find many charming cafés. Visit a café in Fredericia's city center and immerse yourself in the atmosphere and city life at one of the various outdoor seating areas, or try one of the many family-friendly cafés where both adults and children can satisfy their hunger.
Find inspiration for your visit to Fredericia below.
VisitFredericia © 2023
English