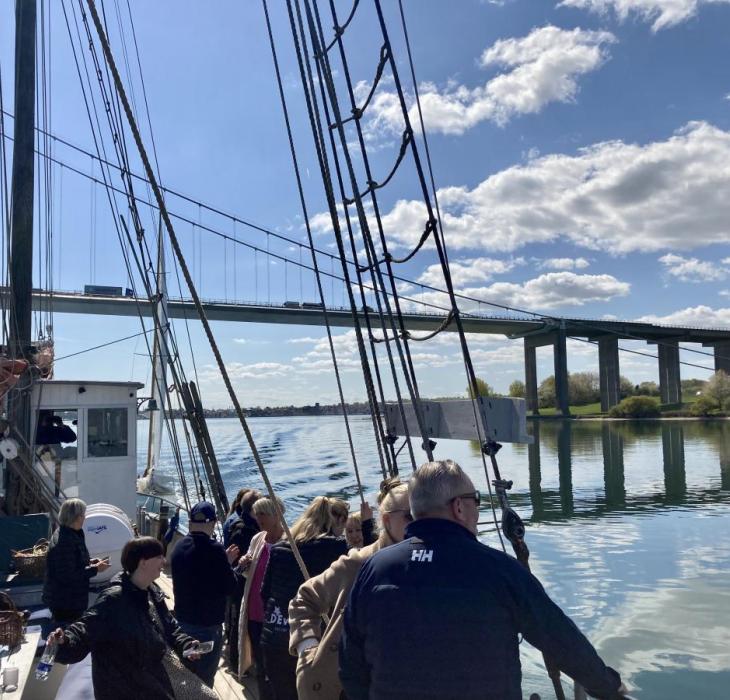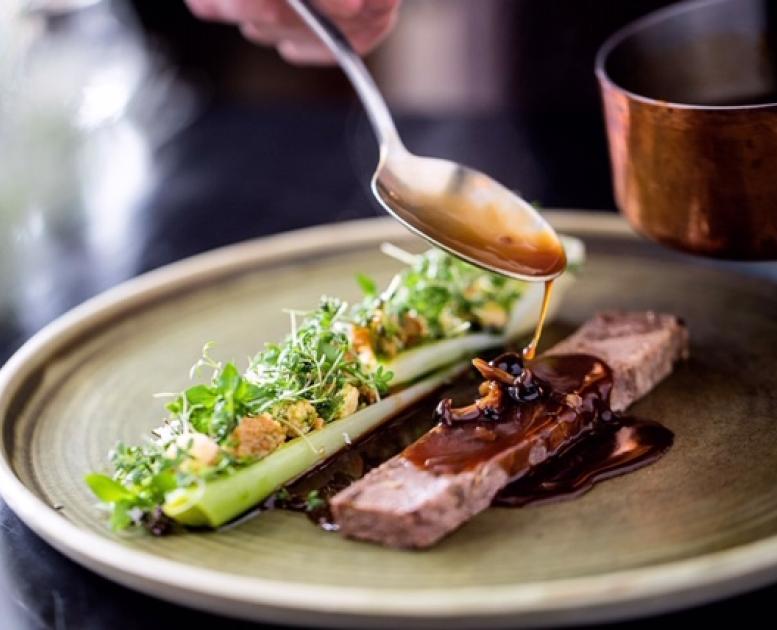 Experiences and culture
Photo:
VisitFredericia
&
VisitFredericia
Experiences for your holiday
Fredericia is packed with great experiences. Learn about the unique history and culture of the city or explore the amazing nature that surrounds it. Whether you're into action or relaxing, culture or nature. You'll find experiences for all ages - both on land and at sea. 
Curious about what's happening in Fredericia? See our Event Calendar here!
Art and culture
A lot of people know Fredericia for its musical theatre. But you can also go for other types of theatre, galleries, art in the townscape and over 300 annual concerts at our venues.  
Great experiences a short way away
When you're holidaying in Fredericia, you will find a wealth of experiences within easy reach.  So buckle up and go for a day trip. Click on the picture below to see a selection of cool attractions which you can reach within and hour's drive at the most.