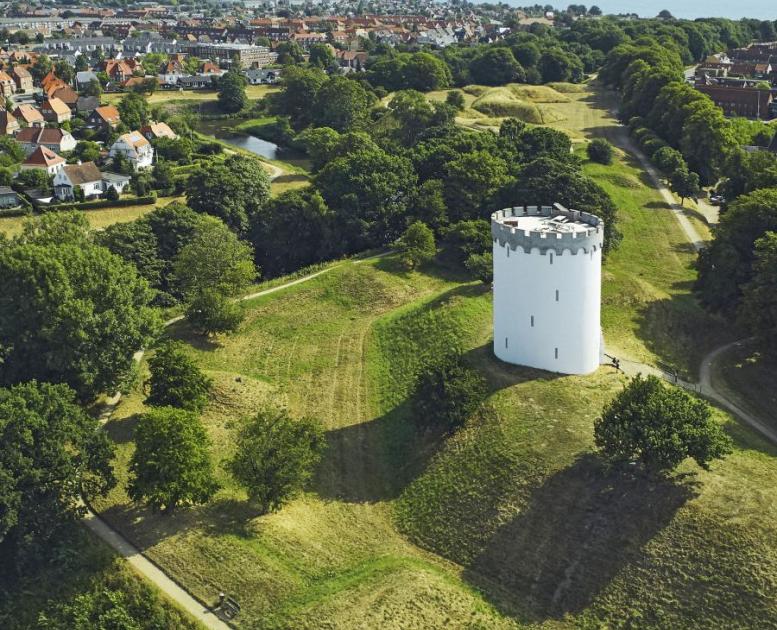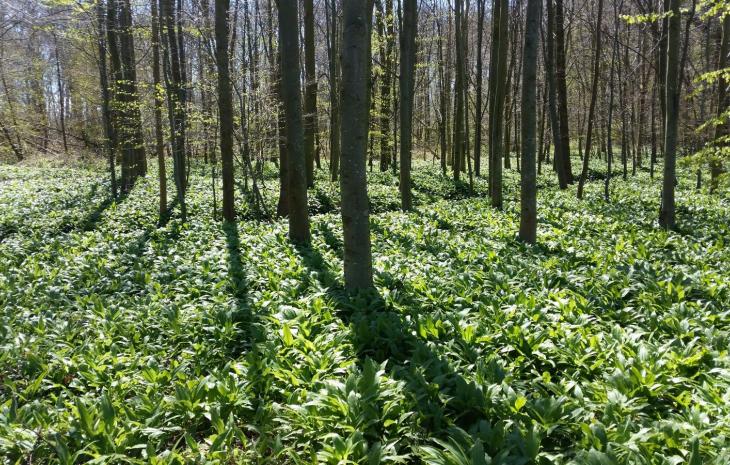 Photo:
VisitFredericia
&
VisitFredericia
Welcome
Take a look around and find inspiration and experiences for your stay in Fredericia. 
Located in the heart of Denmark and in nature park Lillebælt, is our historical fortress town with its unique town centre and the large ramparts. 
We look forward to sharing our nature, culture and history with you!