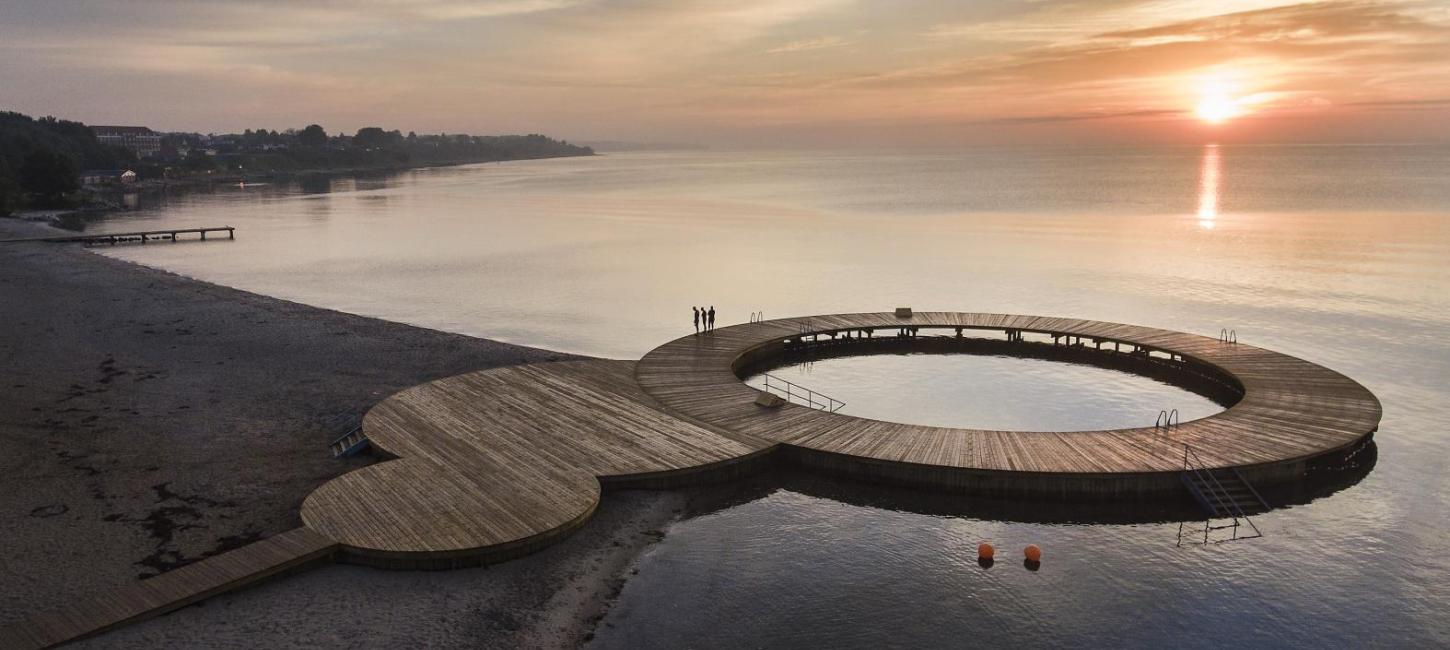 Accommodation
Take your time, and stay the night. In and around Fredericia you can find accommodation to suit you. Do you want luxury and comfort or simplicity and cosiness? No matter if you prefer a sleeping bag or fresh white linens we have a bed for you. 
Photo: Hotel Fredericia
Photo: Trinity Hotel
Enjoy a spa vacation in Fredericia
You can also go on a relaxing spa vacation in Fredericia and spend your nights in beautiful historic surroundings. The town's charming inn provides the perfect setting for your stay.
Green Experience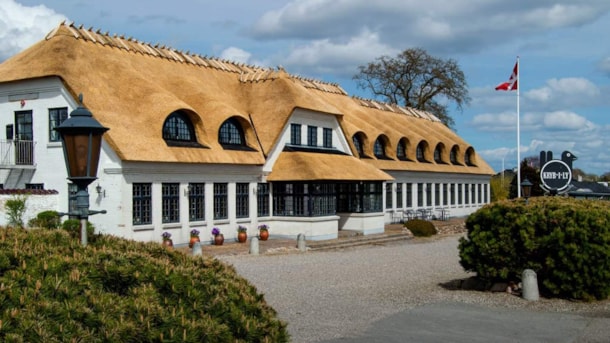 Kryb i Ly
Photo: VisitFredericia
Hotel Kryb I Ly Kro
Hotel Kryb i Ly Kro offers inn stays like in the old days in charming, historic surroundings.
Family friendly accommodation
Food inspiration for your stay