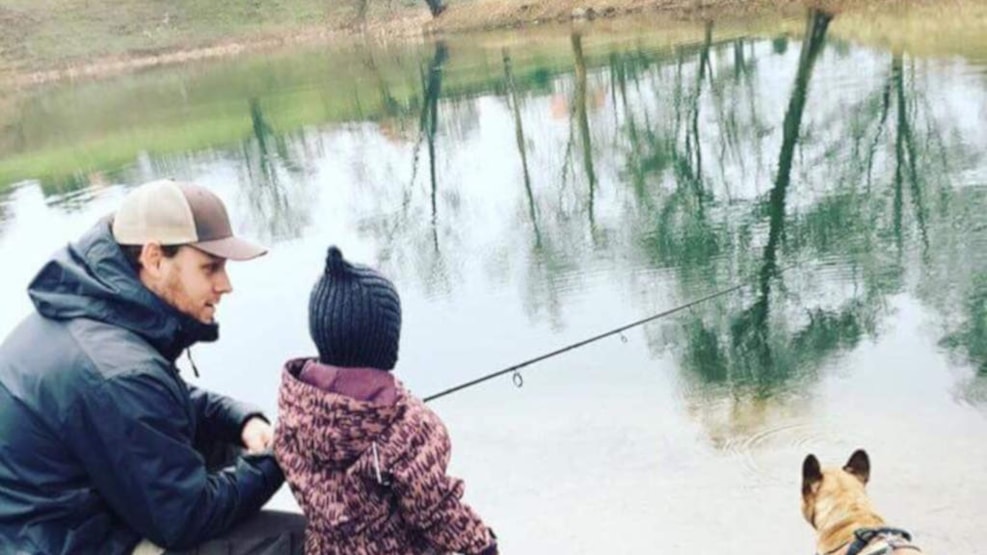 Fishing in Fredericia moat
Go on a fishing trip to the moats along Fredericia Ramparts and fish in historic surroundings.
Fishing trip at Fredericia Ramparts
The moats surrounding Fredericia Ramparts offer plenty of opportunities for some good fishing. Plan your fishing trip and enjoy a quiet moment in scenic surroundings.
In the moats you can catch pike, perch, carp, tench, eel, etc. The moats are very diverse: Predatory fish thrive in pools with clear water, while in pools with muddy water you can catch tench using corn and milkweed.
Remember to bring your fishing permit
If you want to fish in the moat, you need to buy a fishing permit. A fishing permit costs DKK 100 for a year and can be purchased in the Visitor Centre at Fredericia Library. The state fishing permit is also required.
All fish must be carefully released. The moat is protected in April.
See what others are sharing on Instagram