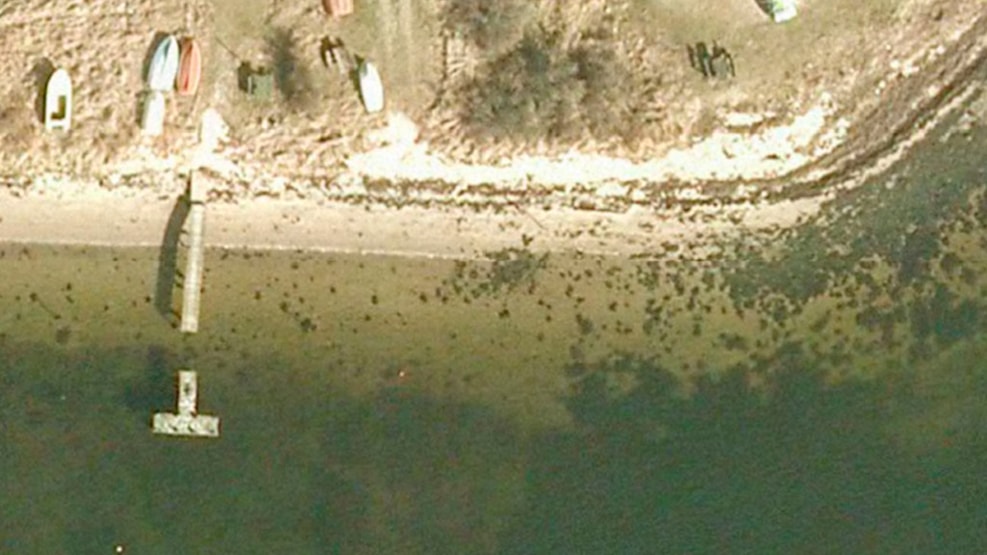 Fishing spot - Lyngsodde (New Little Belt bridge)
Fishing under the New Lillebælt Bridge.
Deep water close to the coast. Tidal flats fishing on both sides of the car park and around the point. Possible to catch large trout. Garfish in season. Possible to catch mackerel here. Sometimes cod.
Car park: Large parking area. Very popular place to launch dinghies (ramp). Many vehicles and people.
GPS: 55.52698, 9.69065