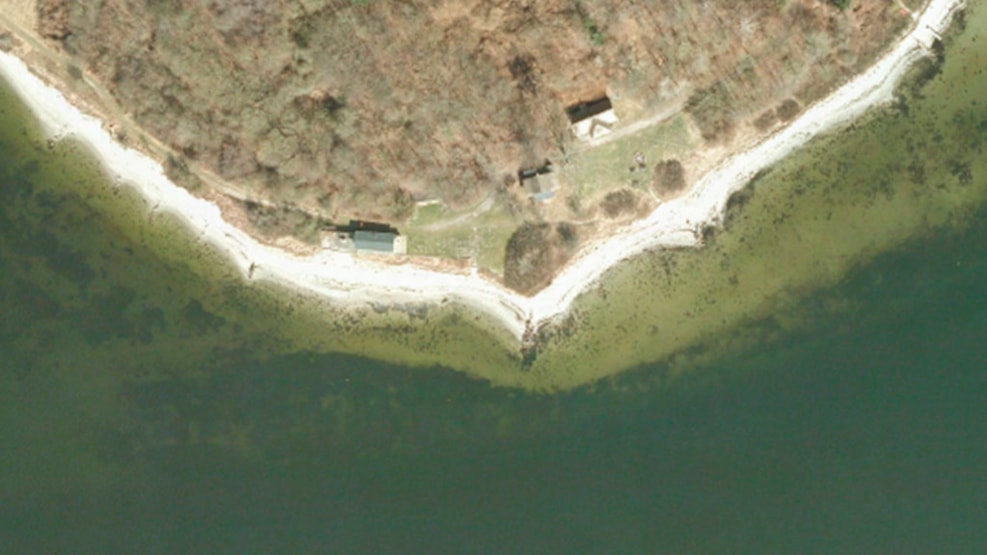 Fishing spot - Strandparken, Skærbæk (Børup Sande)
Summer fishing at Børup Sande.
Possible to fish in the summer. Fishing permitted opposite the small restaurant and to the east. This fishing spot is actually several kilometres long. You wade out and cast your line over the cliffs. A few mussel colonies and small rocky reefs. Garfish in season. Historically – and from time to time still – a large number of small summer cod.
Car park: Strandparken's car park.

GPS: 55.51174, 9.64513