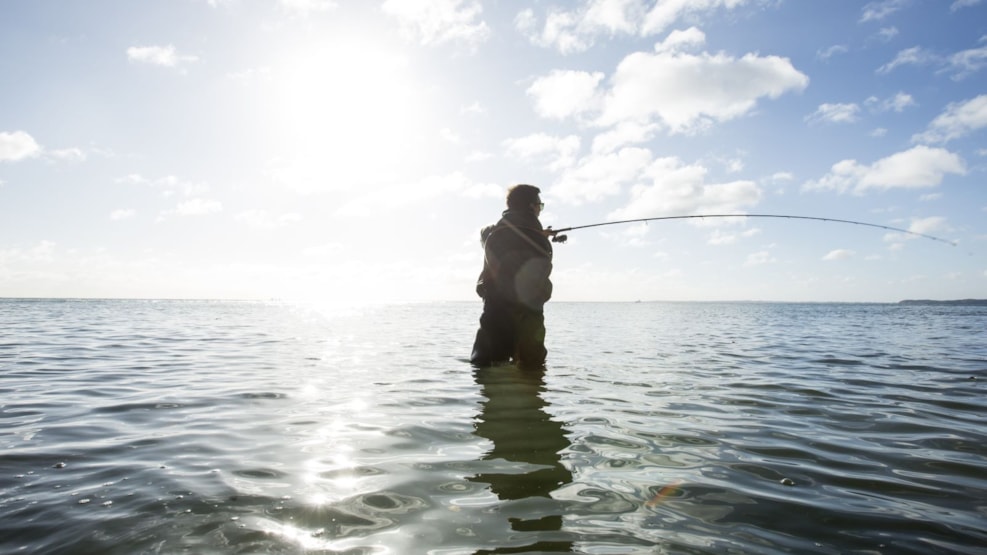 Fishing spot - Vesterskov
Fine fishing spot at Vesterskov.
There are a number of rocky reefs and belts of seaweed. The water may be cloudy due to clay when onshore winds are blowing.
Garfish in season. Flatfish on the many areas of sandy seabed. Possible to catch cod at most times of the year (except for the summer).
GPS: 55.58044, 9.78611