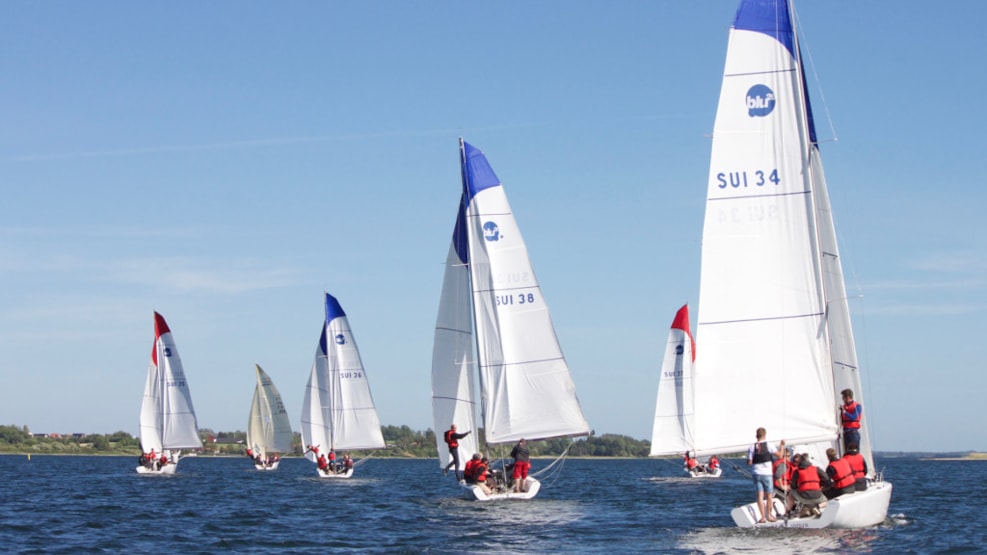 GoSail
At GoSail we develop people, support collaboration and create great experiences by using boats as our tools!
In GoSail, we are passionate about developing people through sailing. Our goal is to create positive results for the participants, whether we are systematically developing high performance teams or giving a group of people a fantastic experience together.
Target management: We always start by clarifying your sailing goals, and then our instructors will organise and adapt your sailing plan accordingly. This ensures that you get the results you are after. Your experience will of course be based on one of our many successfully tried and tested concepts.
Security: Security has top priority, and all participants receive a thorough briefing from our instructors before starting. There is an instructor on all boats, as well as an observer/safety representative and coach, and there is always a lifeboat on the water together with the participants' boats.
Experience: GoSail A /S consists of Søren Laugesen and Jens Henrik Lund as well as a number of skilled employees. We have worked professionally with sailing as a development tool for individuals and groups for over 12 years. In other words, GoSail's sailing concepts have been tested and further developed for many years. Only the very best instructors are used for the events. The instructors are carefully selected for their team development skills, and they have all completed the necessary courses and qualifications.