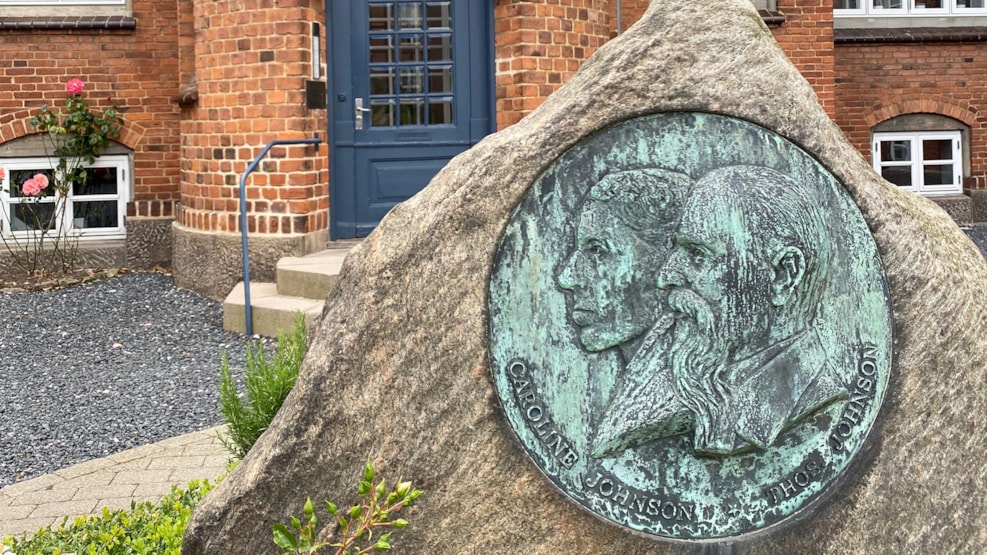 If the walls of Fredericia could talk
Discover Fredericia's unique history through the fortress town's many historic buildings.
Experience history through Fredericia's historic buildings
If the walls of Fredericia could talk, what would they say?
Fredericia's old town centre is filled with historic buildings, all of which have played a role in the fortress town's special history and in key events in Denmark. Learn what the buildings were used for, about their unique architecture and how they have evolved to the present day.
With a history spanning almost 400 years, there's plenty to keep you busy!
Guided tour through the old town centre of Fredericia
This guided tour will take you by Fredericia's many historic buildings in the town centre. The tour is led by a knowledgeable guide who will tell you how each building contributed to the story of Fredericia and to the town's development.
The tour takes you past Den Johnsonske Stiftelse, the Eksercerhuset, Fredericia's former beach hotel and the fortress town's very special landmark, Kongens Punkt. The tour also passes through the district where Fredericia's great tobacco industry and production began, which was the town's main industry for almost 200 years.
The tour also discusses Fredericia's current urban renewal project, where both the Fredericia Ramparts and the town's many facades have been given a facelift with support from The A.P. Møller Foundation.
Practical information
Meeting point: Participants on the guided tour will meet at the Den Gule Vagtbygning (Yellow Guard House) by Kongens Port, Øster Voldgade 1, 7000 Fredericia.
Please note that the meeting point may vary from tour to tour, depending on the tour's focus. Check your ticket, which always states the meeting point for your tour.
Parking: Find more info about parking in Fredericia here!
Book tickets for the tour of Fredericia's historic buildings here!
See what others are sharing on Instagram