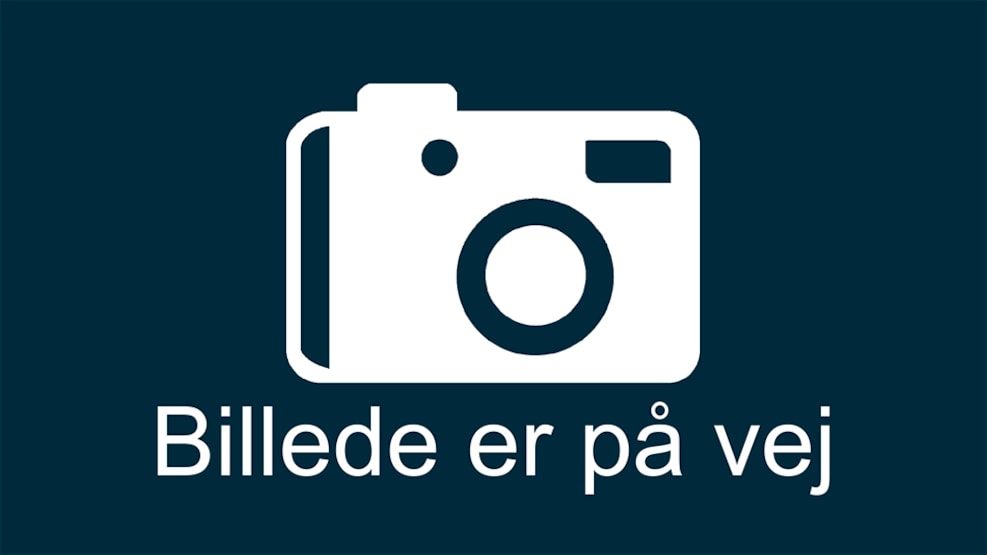 Kitespot - Flansbæk Beach
For completely stable wind, you need approx. 100 meters from the coast. There are large rocks in several places the first 50 meters out. About 500 meters out there are good long waves when we are over 12 ms. This spot cannot be recommended beginners because of the possibility of turbulence on the coast. For foil surfing, it can be used in NW. This spot is a blue flag beach. In the period of blue flags, bathing guests must be taken into account. In the case of blue flags, windsurfers / SUP / KITE must move outside the blue flag area.
Recommended wind direction: NE, E
Level: intermediate
Style: Medium Wave
GPS coordinates
Longitude: 9794252
Latitude : 55.625319
Parking conditions: Drive out of Trelde Næsvej until you reach a sharp turn just before you drive out of Trelde. Here is a small boat house and parking space right down to the water.