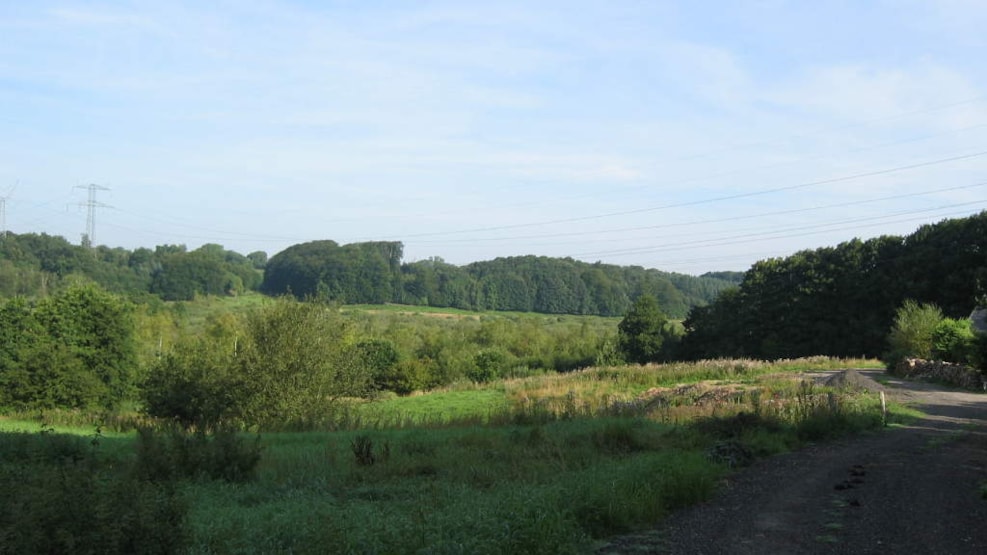 The Kongsted Lakes at Fredericia
In Elbodalen by Kongsted is this lovely nature area. The area supplies water to Fredericia Municipality and the waterworks in the area were established in 1929. You can still see the old building, located next to the current Kongsted Waterworks.
Besides the Kongsted Lakes there are also streams, forests and open areas. The Kongsted Lakes have abundant wildlife with many ducks. Moreover, one can often see the kingfisher around the creek Spang Å and the Kongsted Lakes. You may also be lucky enough to see an otter or traces of them around the lakes. 
The area is very suitable for a picnic outing.