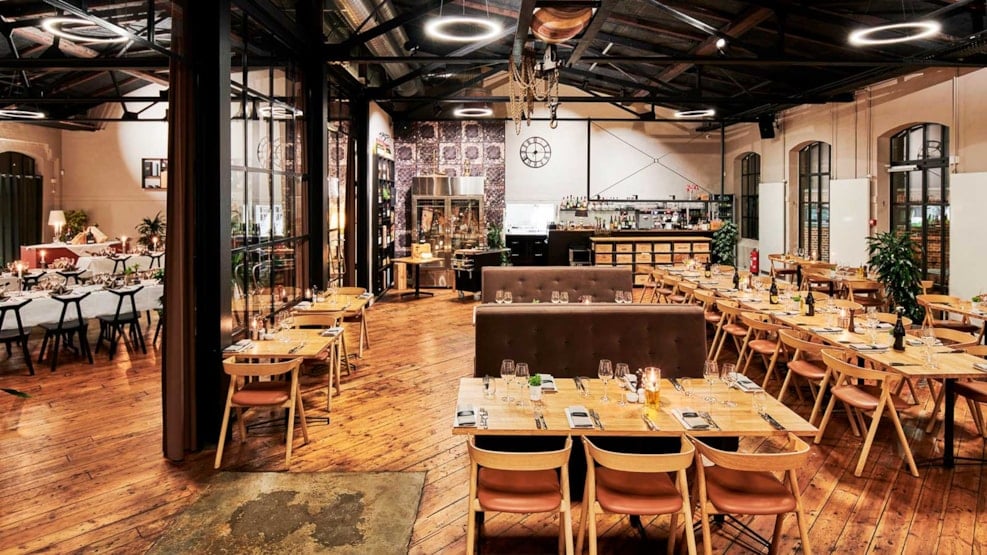 Oven Vande ved Volden
Restaurant Oven Vande ved Volden combines gourmet quality and characterful atmosphere. The restaurant is located in a newly renovated historical silverware factory. The restaurants also has a bar and lounge area as well as a cosy courtyard which is open in the summer.  
See more at the restaurant's website.