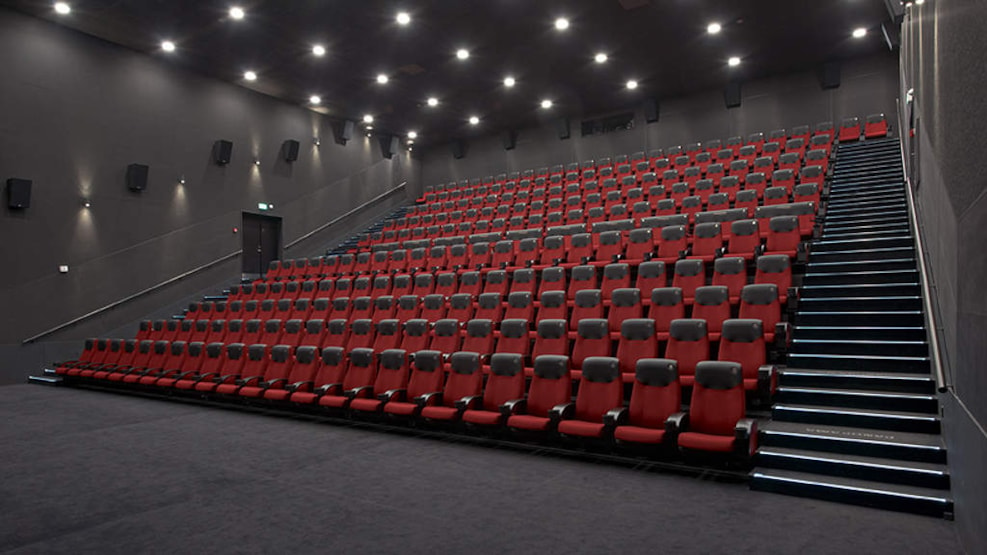 Panorama Cinemas Fredericia
Great experiences await you at the Panorama Cinemas in Fredericia. 
With 4 modern auditoriums, comfortable seats and 3D screens, you can look forward to watching the latest premiere movies in the best setting. 
The shop offers popcorn, soda, a large variety of candy as well as coffee, beer and wine. 
Welcome to great movie experiences!