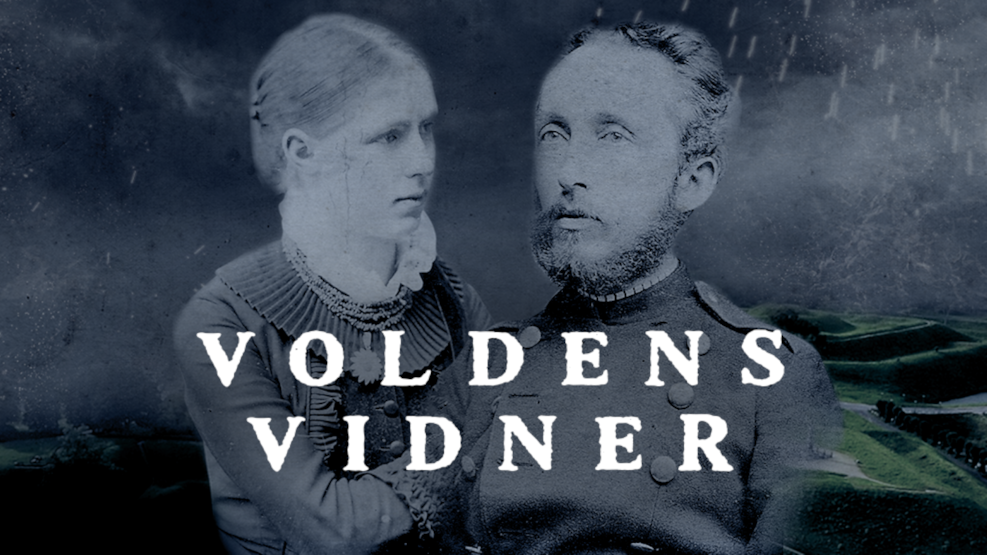 Podwalk: Ramparts' Witnesses
The Ramparts' Witnesses podwalk immerses you in the magnificent history of Fredericia Ramparts.
Podwalk: Ramparts' Witnesses, a dramatic audio walk
You may already have heard the story of how Fredericia Ramparts, the town's great fortress, played a crucial role in the 1849 Battle of Fredericia, where Danish soldiers and townspeople fought for their lives. But what was it really like to be present in the midst of the momentous events of 1849?
With the Ramparts' Witnesses podwalk, you can now get a little closer to the dramatic days of the Schleswig-Holstein siege of Fredericia and the bloody battle between the Danes and the German soldiers on the night of 6 July 1849. The audio walk will give you a whole new experience of Fredericia Ramparts!
Dive into the history of Fredericia Ramparts
The Ramparts' Witnesses is a dramatic audio walk set on the Fredericia Ramparts. The audio walk starts at The Brave Soldier Square and takes about half an hour. You will experience the Ramparts' stunning historical surroundings and beautiful scenery with the stories from the podwalk as your soundtrack.
Download for free and listen!
The Voldens Vidner podwalk is available in the Useeum app under "Visit Fredericia". Here you will find the 5 episodes of the audio walk and a map of the route.
Download the app for iPhone via App Store or for Android via Google Play!
Voldens Vidner is also available in English!
Told by those who were there
The Ramparts' Witnesses podwalk puts a voice to the now deceased souls, and lets them talk about their experiences before, during and after the siege and the battle for Fredericia.
The story is based on real historical sources, allowing you to get up close and personal with the events at and around Fredericia Ramparts. During the podwalk, you'll hear real stories from people who once lived through and experienced the intense, scary, harsh and incredible moments, all of which happened right where you're standing.
Try Fredericia Ramparts audio walks
Already listened to the Ramparts' Witnesses podwalk? Try one of Fredericia Ramparts' other audio walks. Check out the list here!
See what others are sharing on Instagram