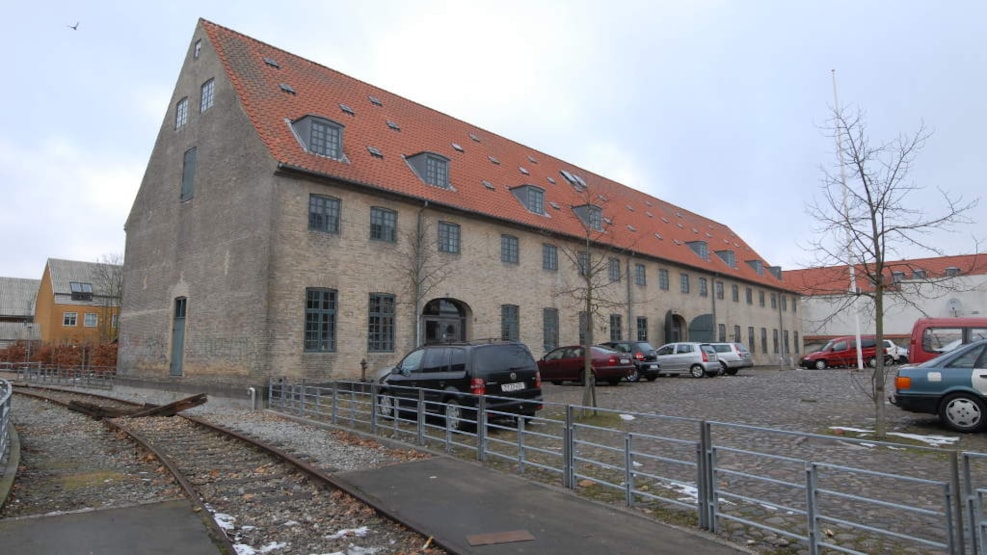 Tøjhuset
Tøjhuset is a culture house and venue placed in the authenthic setting of an old warehouse in Fredericia.
The venue has bar and café and offers concerts and events in all genres and for all ages. 
For some concerts and events the audience is seated at café tables. The venue holds 400 people for standing concerts. 
There are about 200 concerts and other events at Tøjhuset each year. Tickets for events can be bought via the venue's website 
The story of Tøjhuset
The old building dates back to 1853 when it was built as a sugar mill. Since then, the building has been an artillery depot, and military depot holding armory
and uniforms etc. - hence the name Tøjhuset which translates to an armory (or directly "the clothing house"). In the 1980s Tøjhuset was turned into office
space. From the late 1990s it has been a concert venue operated by Fredericia Theatre. On January 1, 2017 it reopened as Fredericia's new culture house
and venue.