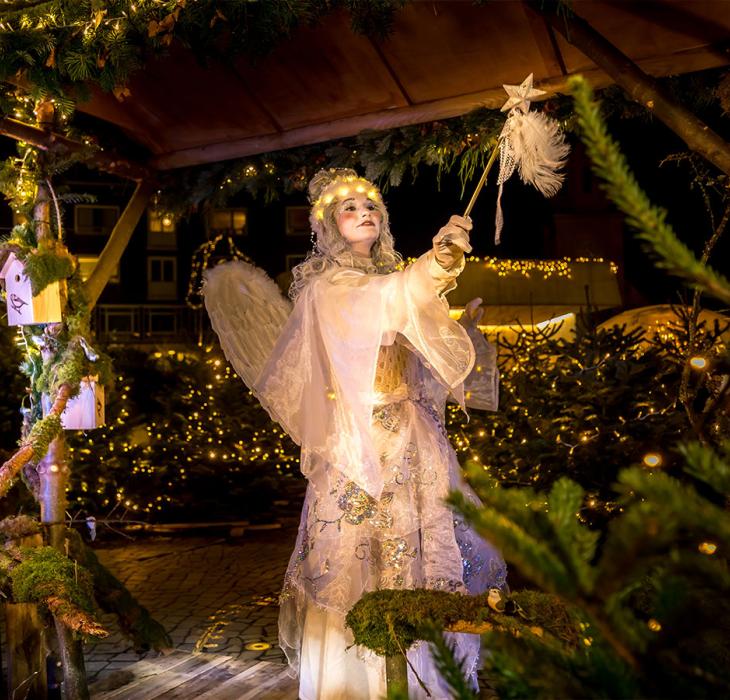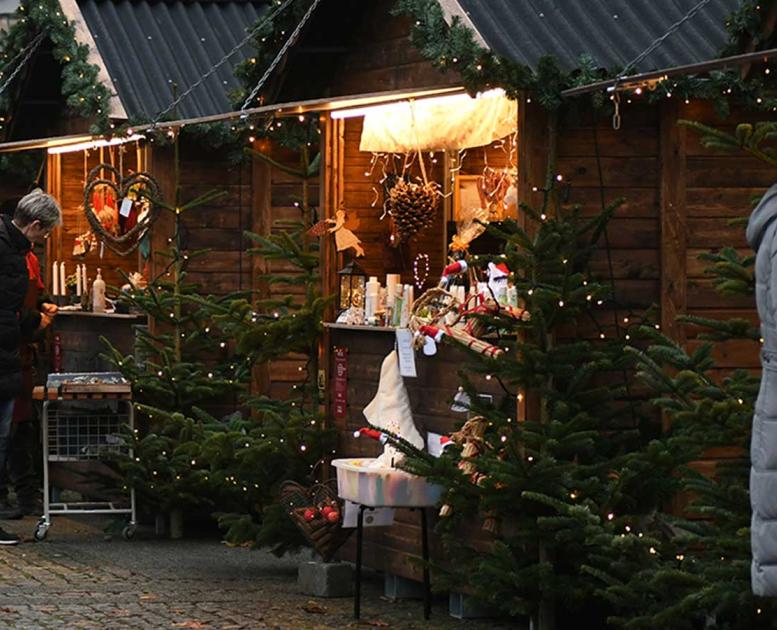 Christmas in Fredericia 2023
Photo:
Fairywork
&
VisitFredericia
Experience the Christmas magic in the historic fortress town of Fredericia, located in the heart of Denmark.
Christmas in the Old Fortress Town
Christmas in Fredericia 2023 will be quite special. We celebrate the holiday in an old-fashioned way, and you can look forward to some festive days inspired by the good old traditions.
There will be, among other things, a large Christmas market at the Town Hall Square, fun street theaters, horse-drawn carriage rides through the streets, entertaining shows, communal singing, torchlight processions, and live music throughout the city.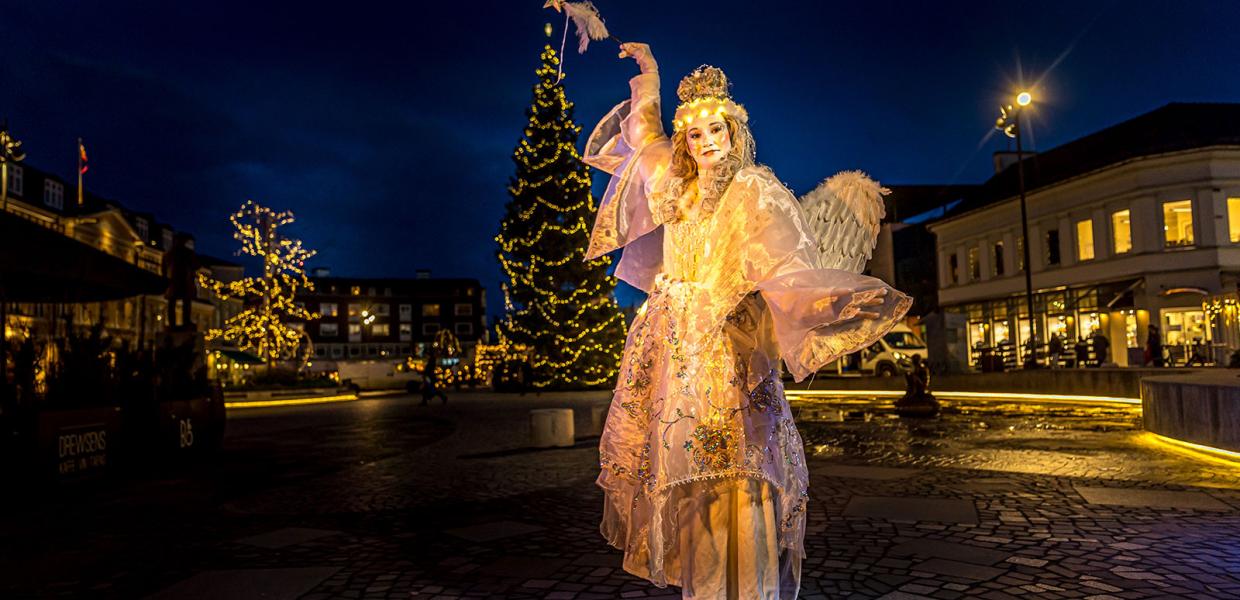 Christmas Events
Find all activities in Christmas 2023 in our event program.
8 Special Christmas Experiences
Bring the whole family to Christmas in the old fortified town - Fredericia. We have gathered eight fun (and free) family activities you should try while visiting in December.
Christmas Holiday in Fredericia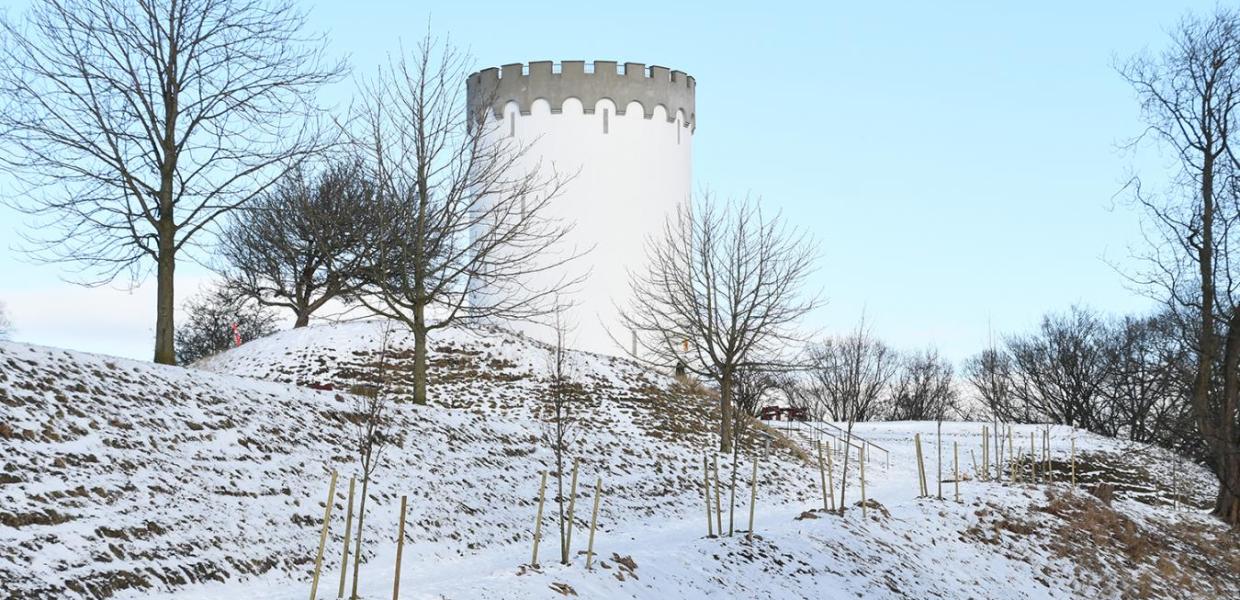 Worth experiencing in Fredericia
Explore Fredericia's popular attractions here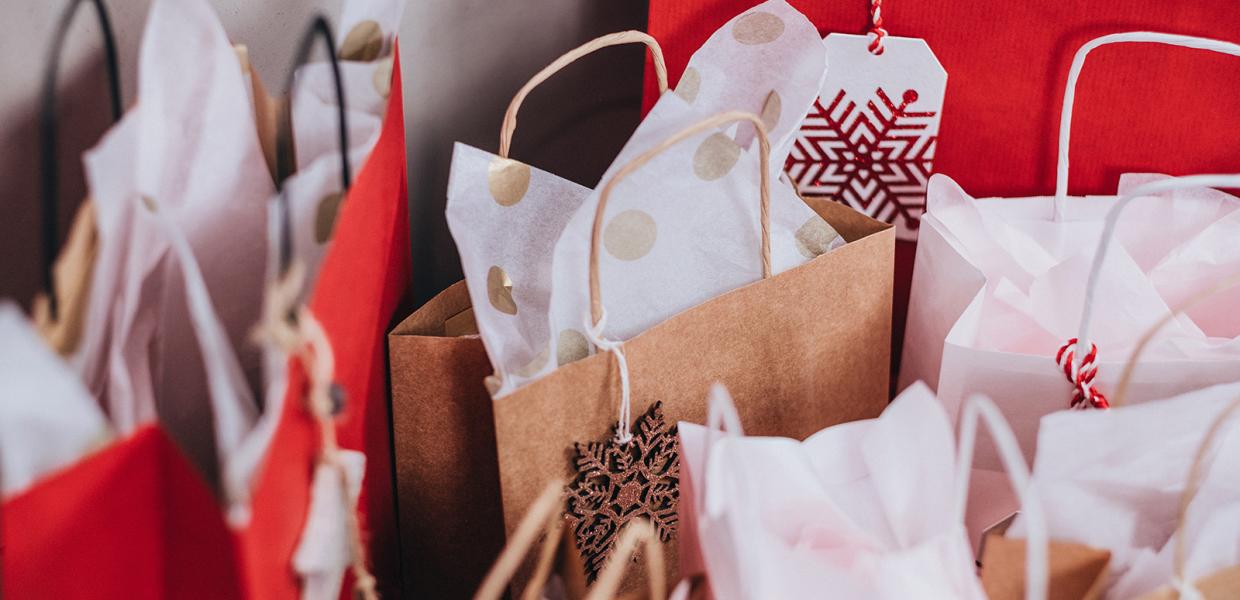 Christmas Shopping and Christmas Market in Fredericia
Treat yourself or someone dear to you this Christmas and go Christmas shopping in one of the many exciting stores in Fredericia. The shops are full of great deals and offer various Christmas activities.
There will also be fun Christmas activities throughout the city's streets if you need a little break from your shopping. See them all here. See you for some cozy Christmas days in Fredericia.
Christmas Party in Fredericia - Including Cultural Experiences
Have a Christmas Party in Fredericia and enjoy top-notch food and cultural experiences. Before you settle down at one of the many cozy restaurants in Fredericia, you should try some of the city's many offerings. For example, take a Christmas trip to the theater, try Bridgewalking over Little Belt, experience the impressive ramparts, or try gokarting.
Afterward, the city's restaurants, cafes, or bars are, of course, ready to welcome you with a delicious Christmas menu.