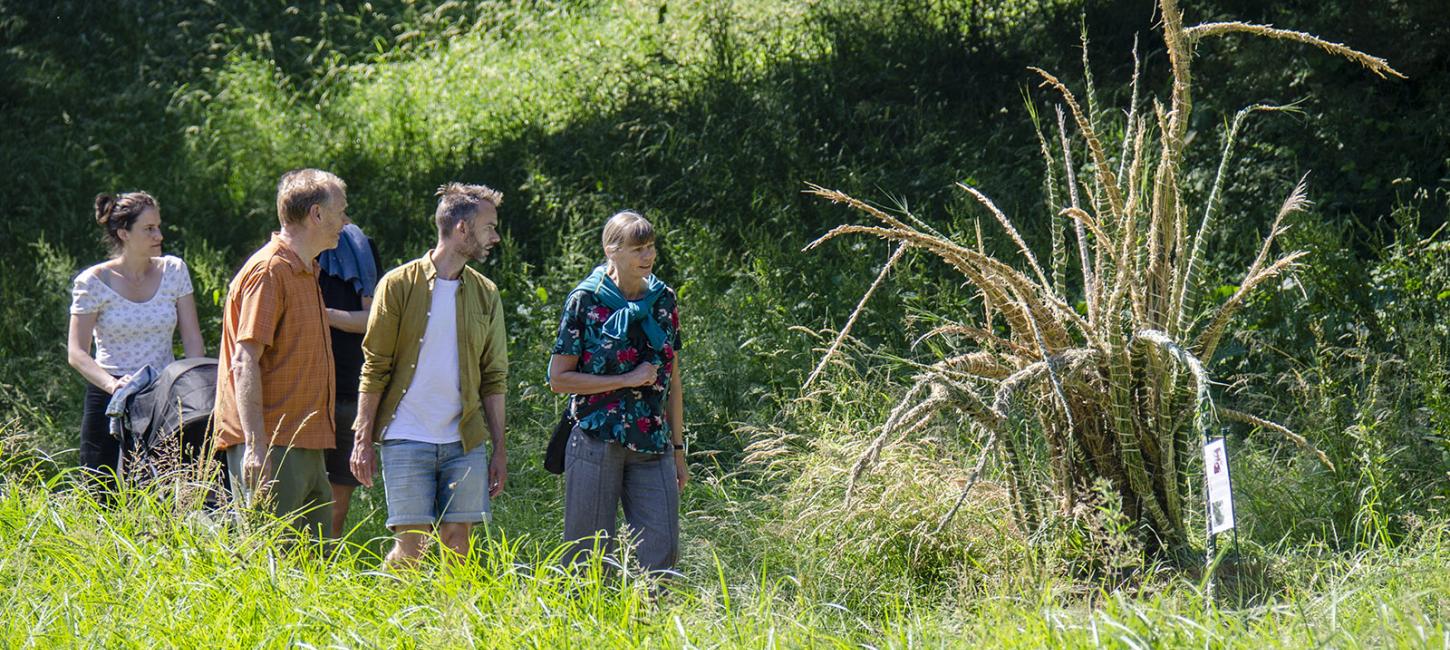 Land Art Festival in Fredericia
Look forward to seeing the impressive and creative art works in Fredericia, when the old fortress town welcomes you to Land Art Festival from 1st to 4th of July 2023. 
Land Art Competition at Fredericia Ramparts
This summer professional florists from all over the world visit Fredericia from 1st to 4th of July to compete in the land art competition '6. Juli Cup' at Fredericia Ramparts. Stop by and se the beautiful and creative works, which are made entirely from materials found in the nature on and around the Ramparts.
Photo: VisitFredericia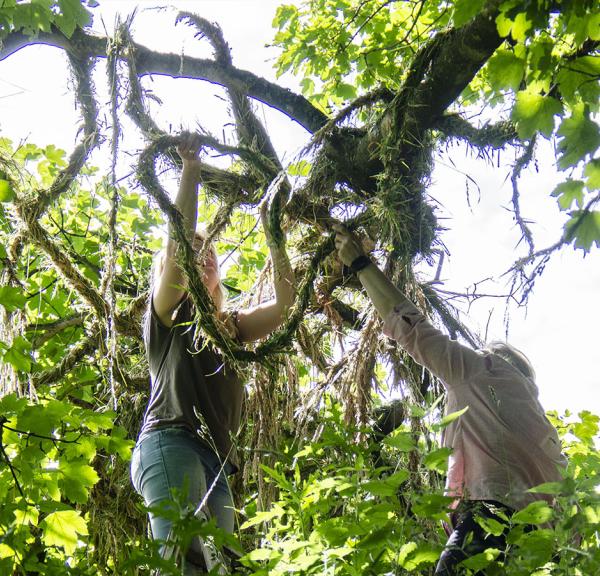 Photo: VisitFredericia
Land Art in the Fortress Town
During the Land Art Festival the streets of Fredericia are filled with activities. Meet other creative artists, go for at city tour and visit decorated and historic backyards or participate in interesting workshops.
See all events during the Land Art Festival in our event calendar here.
Stay the night in Fredericia
One or several nights? No problem. Find a overview of Fredericia's many eating places, overnight accommodations and bars here.