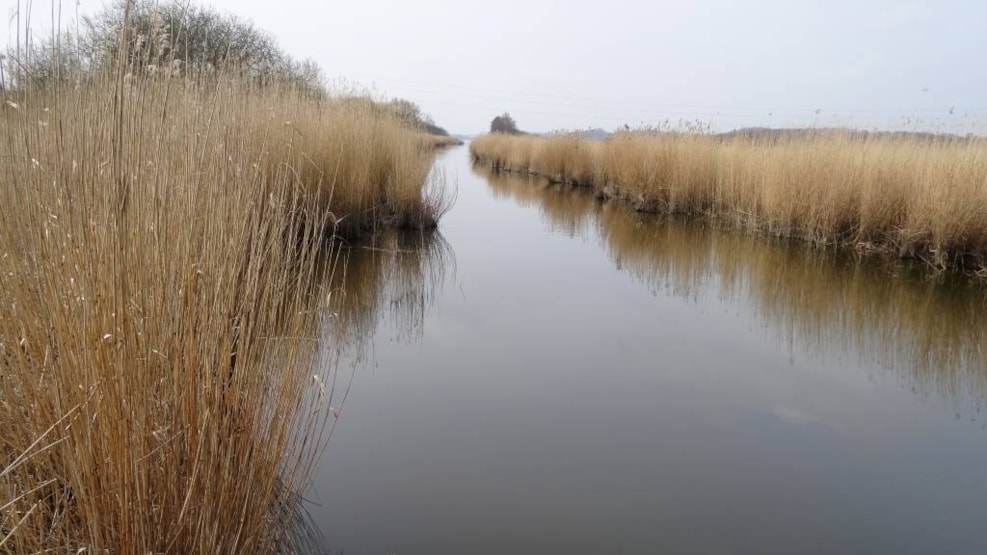 Fishing spot - Spang Å
Fishing is permitted in the stream Spang Å in the section between Rands Fjord and the lock at Høllsminde. in the stream it is possible to catch fish species like bass, brown trout, roach and bream, which are found in Rands Fjord as well. From June to November, you'll might even be able to catch a sea trout, if you're lucky. 
Fishing is not permitted in Spang Å from November 16 to January 15, and for safety reasons you have to be at least 50 meters from the lock when fishing. Be aware that a fishing permit is required in order to fish in publicly available fishing waters in Denmark. 
There are several possible parking spots near Spang Å. There is a parking spot south of the express road at Egeskovvej 365, 7000 Fredericia, and it is also possible to park north of the express road at the parking spot by Bøgeskov Strand. It is not possible to cross the express road.
GPS: 55.621105, 9.739482