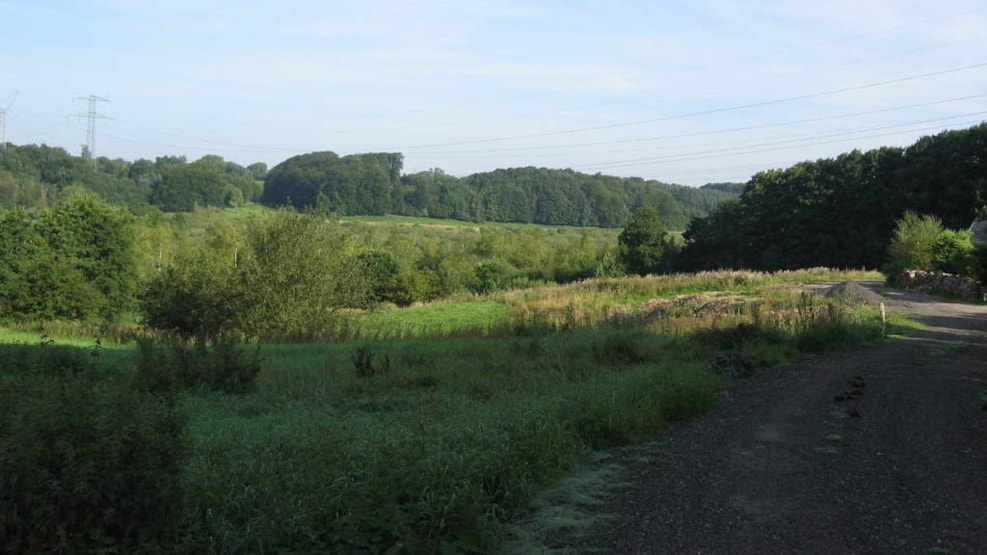 Hiking trails Elbodalen - 8 and 10 km
On the Elbodal hiking route between Taulov and Kongsted you can experience a range of exciting sights, beautiful landscapes and get close to nature and learn exciting stories from ancient times. You will find a number of information boards along the way. You can start the trip in Taulov or at the Kongsted Lakes. The hiking routes are respectively 8 or 10 km long and require no special physical conditions.
The Elbovalley (Elbodalen) is a significant drop in the landscape between Vejle and Fredericia municipality. At the bottom of the valley is the creek Spang Å which leads out to Vejle Fjord. Due to the varied landscape with both moist and dry natural areas, Elbodalen houses a rich bird and plant life.