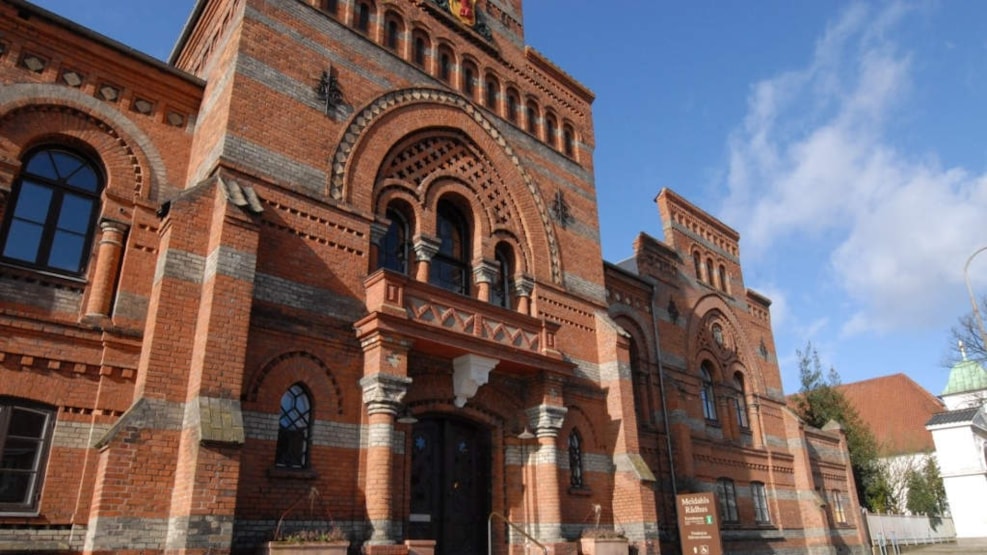 Historical guided tour in Fredericia
Fredericia's History Is Also a Piece of Danish History.
Join us on a guided tour focusing on the ramparts of Fredericia and the story of Denmark's transformation from a European superpower into a small state. Through participation in a number of unfortunate wars, which Denmark was more or less to blame for, the ramparts of Fredericia play a central role and can, among other things, be said to form the framework for one of Denmark's biggest defeats, but also for one of the proudest victories making history  on a global scale. The ramparts, which are actually among the best preserved ramparts in Northern Europe, will be brought to life.
The guide will tell about the background and history of the fortress. We get closer to General Rye, General Bülow and other famous generals. Along the way we will, of course, also dwell  on the Brave Soldier Square and the associated history. The guided tour will also focus on Fredericia as a sanctuary for religious people and the rights given to many persecuted religious denominations.
Meeting place: in the foyer of Fredericia Library, Prinsessegade 27.                                                                                                 
Book planned tours online or contact VisitFredericia to book a private tour - visit@fredericia.dk