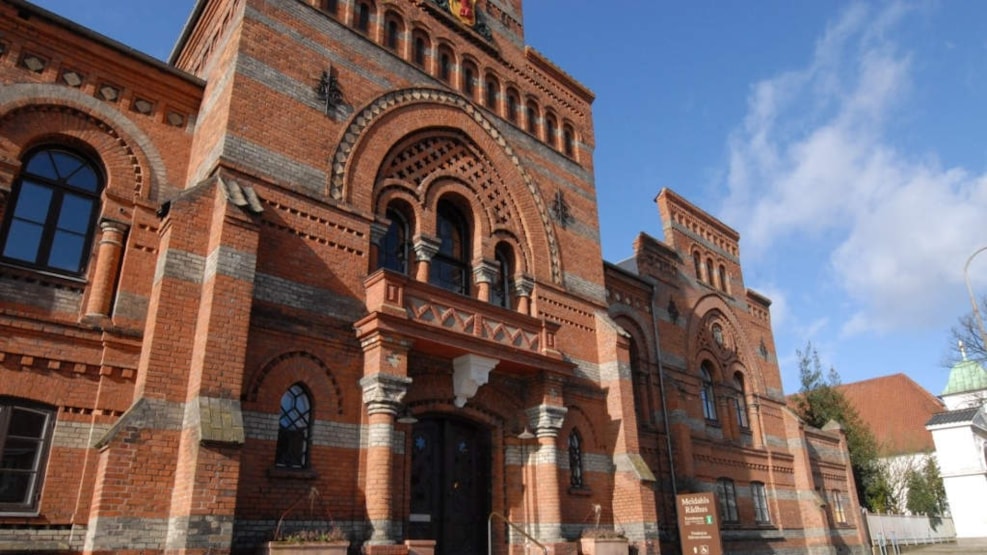 Historical town walk in Fredericia
Take a guided tour of historic Fredericia and get up close to Danish history.
The history of Fredericia is also a piece of Danish history
Discover the amazing history of Fredericia and its crucial role in the story of Denmark! Join a guided tour of Fredericia Ramparts and hear how Denmark was transformed from a European superpower into a small nation.
Since Fredericia was founded as a fortress town in 1650, the fortress of Fredericia Ramparts has played a crucial role in several of Denmark's wars. Immerse yourself in history as you are guided around the beautiful fortress and setting of both one of Denmark's greatest defeats and one of the proudest victories in world history.
Discover historic Fredericia with a guide
The historical town walk is led by a knowledgeable guide who will take you through the town's history.
Your guide will tell you about Fredericia as a fortress town, its foundation and history, and along the way you will hear about the heroic General Rye, General Bülow and the other famous generals who led the fight for Fredericia and Denmark.
On the tour you will of course also stop at the The Brave Soldier Square and The Brave Soldier Statue, Fredericia's landmark.
Fredericia's unique history also includes its special status as a religious free state. Your guide will tell you much more about how Fredericia became Denmark's only religious free state and about the rights Fredericia gave to multiple persecuted religious communities.
History is all around you in the Fredericia Ramparts and surrounding streets.
Practical information
Meeting point: Participants will meet in the lobby of Fredericia Library, Prinsessegade 27, 7000 Fredericia.
Please note that the meeting point may vary from tour to tour, depending on the tour's focus. Check your ticket, which always states the meeting point for your tour.
Parking: Find info about parking in Fredericia here!
Book a historical town walk here!
See what others are sharing on Instagram