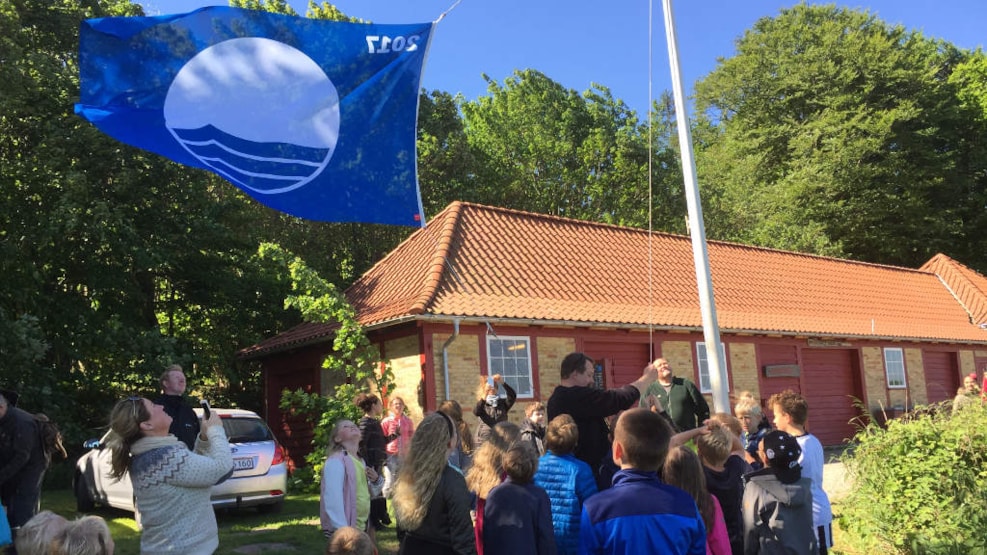 Nature Centre at Trelde Næs
Fredericia Municipality has established a Nature Centre in a former sawmill at Trelde Næs . Here you will find an exhibition on the forest's wild plants and animals, the tale of "Næssekongen" (the King of the Ness) or the story of the colourful Ane Ryholt who owned the tip of the headland until the municipality acquired the area in 1966.
At the Nature Centre at Trelde Næs Beach you can borrow free equipment for activities like crab-fishing, bonfires etc. The Nature Centre is open daily.
April-September 8am-9pm
October-March 10am-5pm 
The centre also has a public lavatory. The restrooms at the Nature center are open all year round, but can be closed down during the winter if there is a risk of freezing pipes. The restroom for the handicapped is located by the old farm building is open all year round.