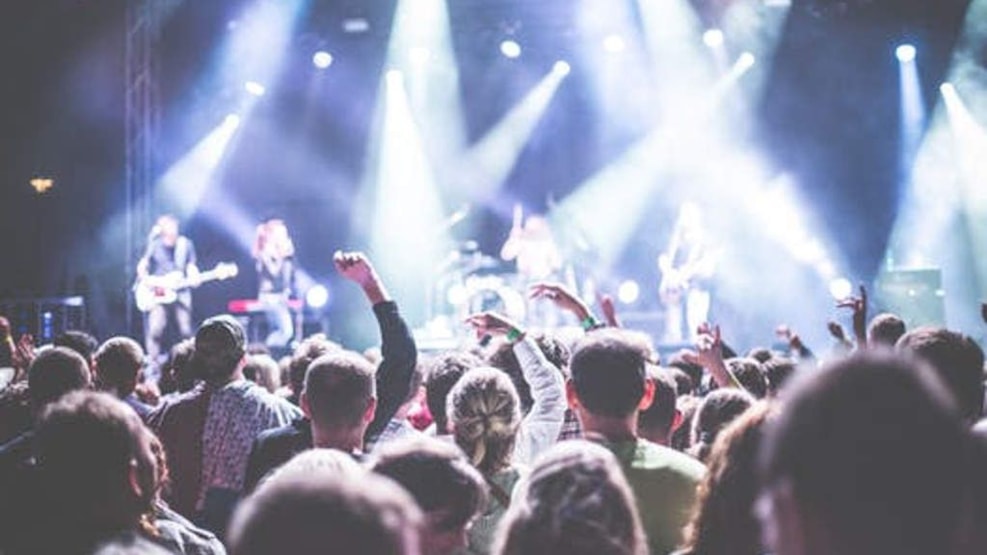 The Venue Eksercerhuset
Eksercerhuset is Fredericia's historic venue. Experience unique events in the old military building.
Music and culture in historic surroundings
The Eksercerhuset venue is located in the former barracks building at Bülows Kaserne in Fredericia town centre and is Denmark's 6th largest music venue. The former military building has been fully converted into a venue and, together with the Tøjhuset venue, comprises the Fredericia Live Stage community.
Eksercerhuset is used all year round for various concerts, cultural events and other shows such as stand-up, and is also used by local associations for various events.
Scheduled shows and ticket purchases
Read more about planned concerts and shows in Eksercerhuset as well as other events in Fredericia here or at EventC!
You can buy tickets for performances in Eksercerhuset on Tøjhuset's website or via this link. Please note that the two ticket providers offer different events.
About Eksercerhuset and Bülow Barracks
Eksercerhuset is part of the now defunct Bülow Barracks. The building was constructed in 1863 and was one of the first buildings on the barracks site. It was used as a training hall by the town's private soldiers when the weather was too bad for outdoor training and as a shooting gallery in winter.
Periodically the building was also rented out and used for other events such as concerts, shows, plays, etc. The town's first trade fairs from 1913 to 1915, for example, were held in Eksercerhuset.
The rest of the barracks were constructed during the 1930s. The barracks are named after the famous general Frederik Bülow, who was instrumental in The Battle of Fredericia.
The barracks were dismantled in 2014 and then bought by Fredericia Municipality. Today they serve as a cultural meeting place under the name Kulturkasernen (the Culture Barracks).
See what others are sharing on Instagram