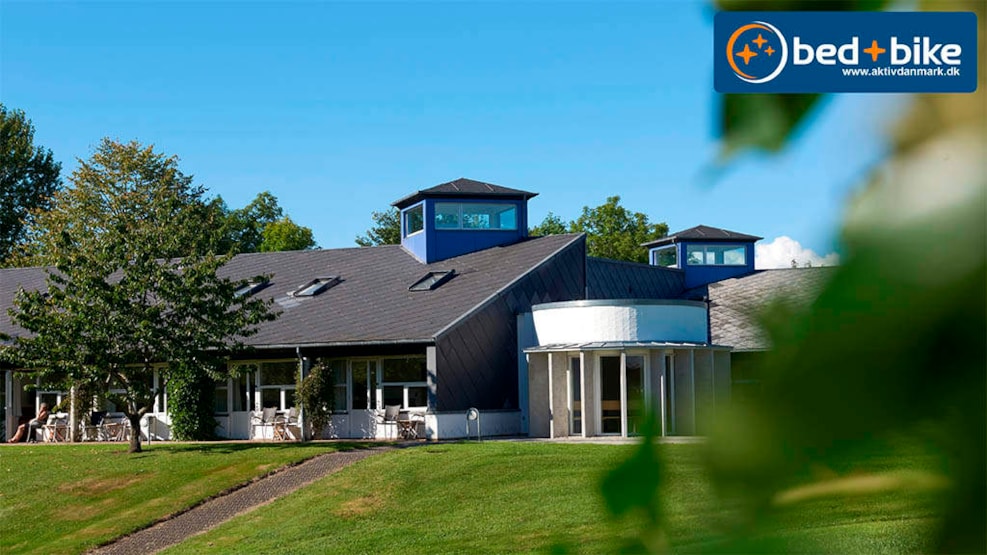 Fuglsangcentret - Hotel & Conference Centre
The Fuglsangcenter is a hotel and conference center set in some of the most beautiful scenery of the area. A central accommodation and meeting point for the whole country - close to both motorway and train station.
Let the tranquility come over you and enjoy our beautiful swimming pool, followed by a walk in the sauna. Other activities such as table tennis, billiard or darts are also available. We are known for great hospitality, presence and warmth and will make your stay something special.
Free Wi-Fi is available throughout the house.
Fuglsangcentret has been awarded all seven accessibility symbols, cf. "Accessibility for all", as well as a Helios award for the house's beautiful and special architecture.