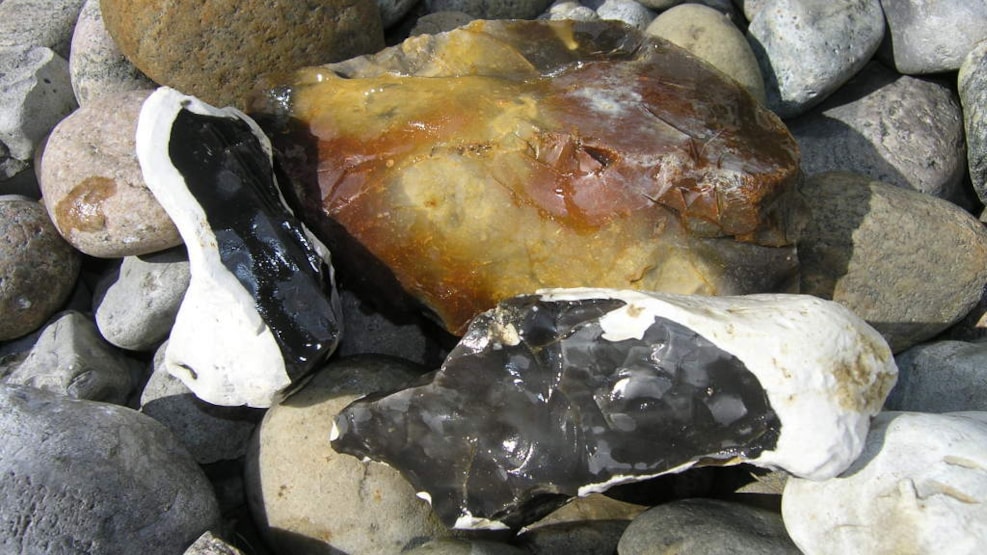 Beachstones and fossils
With every stone at the beach lies a story about the stone's creation and its path to the shores of the Little Belt. At Nature centre Trelde Næs, you can find information about fossils in the area along with a small exhibition which features a number of classic fossil types that can be found along the coast. The coasts of the Little Belt are suitable for fossil hunting - with a bit of luck, you may just come across a shark tooth. 
Where are the best places to go fossil hunting?
We recommend that you go to Hagenør or Trelde Næs to look for beach stones and fossils when you are in Fredericia.