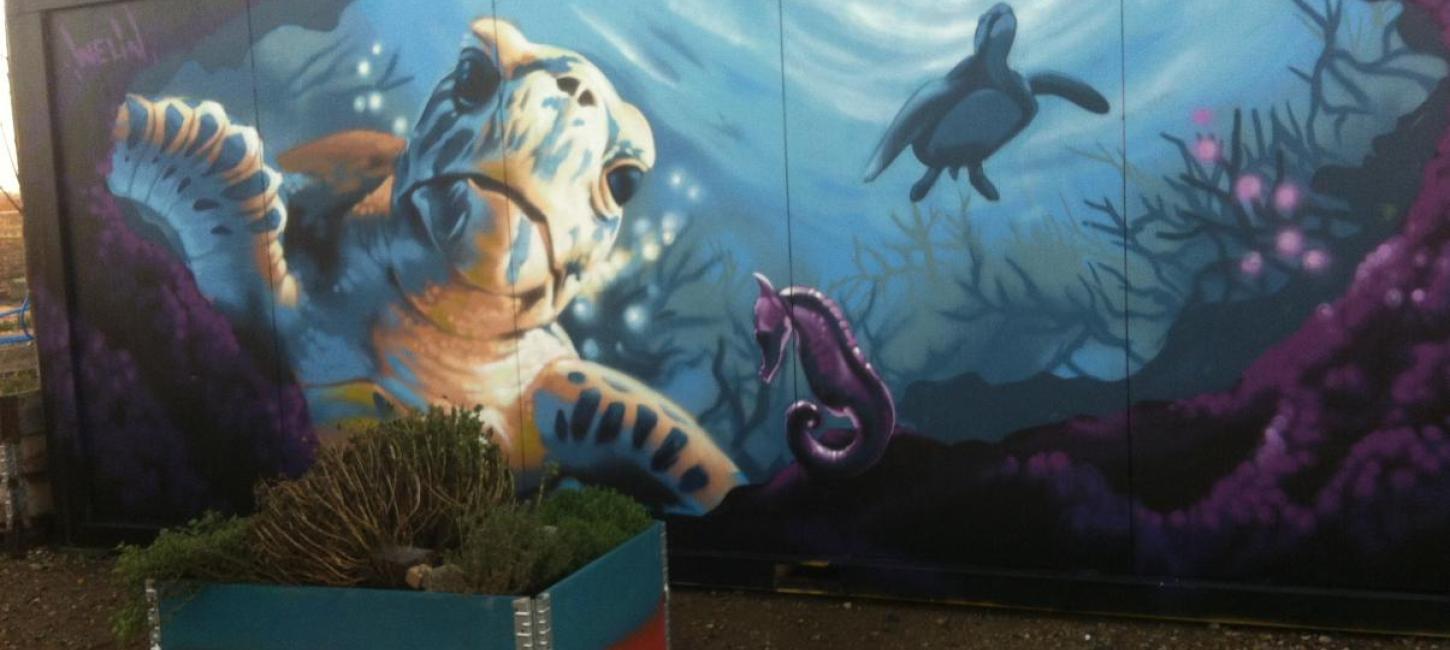 Art and monuments
Visit galleries or take a walk through Fredericia and see the artworks and sculptures in the streets. In Kanalbyen by the harbour there are several new works of art. 
Don't miss the many historical monuments in town. 
Art in the streets
In the new part of town, Kanalbyen, which is being developed by the harbour, you can already see different examples of art in the cityspace - in streets and on buildings.