History for children
Fredericia is home to exciting history, which children can enjoy too. An outing to Fredericia Ramparts is fun and family-friendly.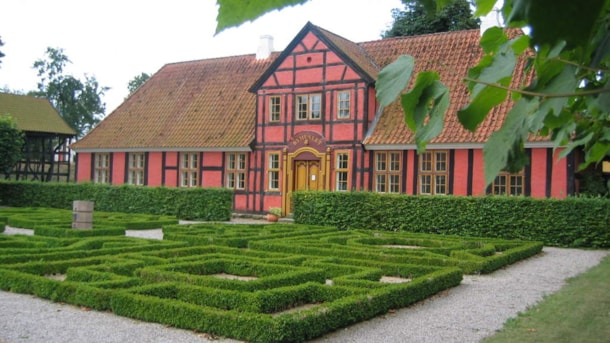 Fredericia Town Museum
Experience live portraits which you can ask questions. Meet a true president, an exiled prince and a king who built a town on a swamp.
At Fredericia Town Museum you get history, learning and movement...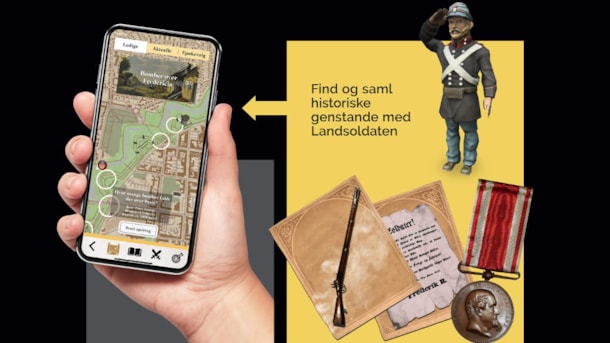 Fredericia Bymuseum
Photo: Fredericia Bymuseum
Landsoldaten - Appen for hele familien
Væk Fredericias krigshistorie til live med Landsoldaten.
Museerne i Fredericia inviterer dig til at gå på opdagelse med Landsoldaten og opleve Fredericia Volds spændende og begivenhedsrige historie. ...