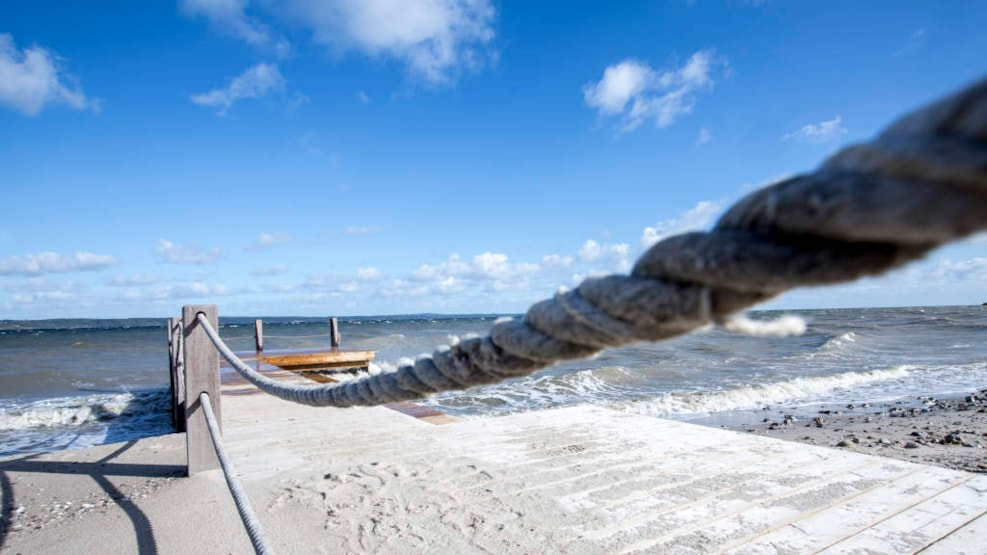 Kitespot - Trelde Næs
Good spot with much wind and good waves of 1-3 meters, with ok distance between the crest.
Ok listing options.
This spot is a blue flag beach. In the period of blue flags, bathing guests must be taken into account. In the case of blue flags, windsurfers / SUP / KITE must move outside the blue flag area.
Recommended wind direction: NW, NE
Level: intermediate
Style: Big wave, Medium wave, Chop
GPS coordinates
Longitude : 9.84335
Latitude : 55.62464
Parking conditions: Between Vejle and Fredericia there is a exit towards Trelde and later Trelde næs. Follow the Trelde Næs road all the way to the end where there is parking and then walk the last meters down to the water.