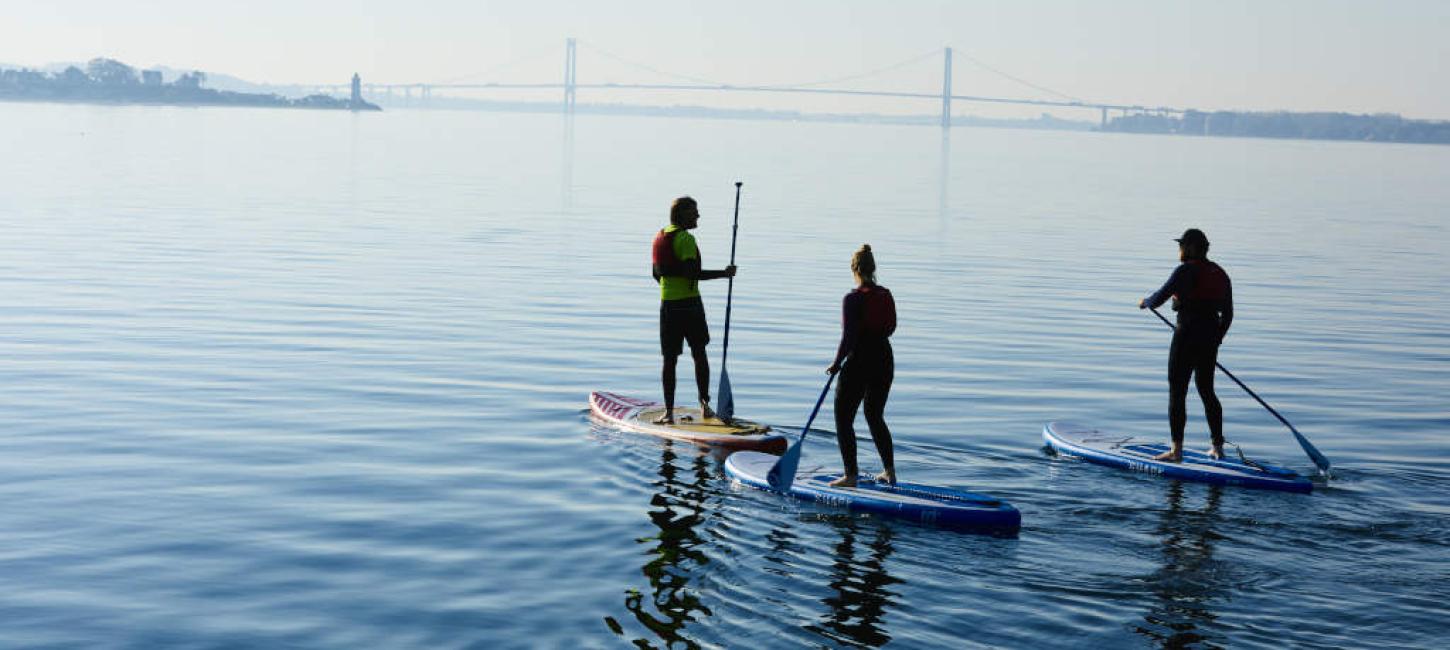 By the sea
Photo:
Destination Lillebælt
With 46 km of coast Fredericia is perfect for anyone who feels like a fish in water and enjoys water sports. Are you up for SUP, kayaking, boat trips, diving or snorkelling? Pack your swimsuit and visit one of our beaches - 4 of them are Blue Flag beaches.
Diving and snorkelling
The Little Belt has some of Northern Europe's best diving spots and offers exciting sight below the surface. Enjoy 19 good diving sports and 2 snorkelling path within a radius of 10 km. If you go diving you can expect stone reefs, wall dives, strong currents and deep diving straight from the beach.
In the Little Belt you can see ascidians and large plumose anemones. In the Little Belt you are guaranteed unforgettable diving experiences.
If you'd rather stay near the surface try a snorkelling path in stead.