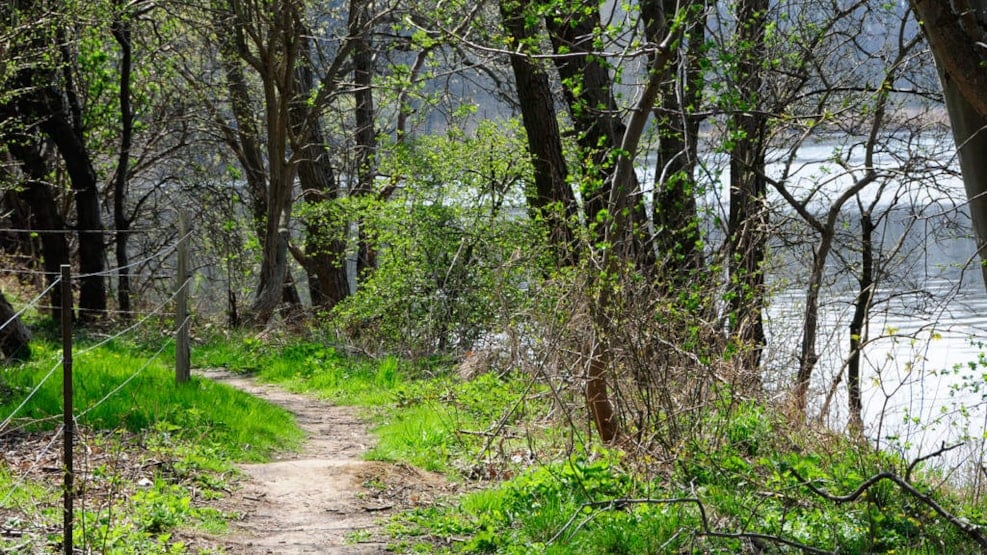 T6 Cycling Route - Rands Fjord 15,5 km
The Cycling Route T6 around Rands Fjord is suited for nature lovers. The route, which is 15 kilometers long and takes around 1 1/2 hours, passees trough the protected natural area of Rands Fjord with its hilly terrain, small forests, lush meadows, steep slopes and rich wildlife.
The route starts from Vejlby Church along the roads Vejlby Kirkevej and Fårbækvejen. It passes the decommissioned diatomaceous earth/kieselguhr factory at Vejlby, the manorial landscape around Østedgård and Nebbegård and the rural landscapes at Egum, Bredstrup and Brøndsted along the way. The cycling route passes the stream Spang Å and several parts of the fjord as well before returning to Egeskov.
Under "Links" at the bottom of the page you will find a link to the route in Naviki. Here you can register as a user, after which you can enter the route and save it under "my routes". Then you can download the Naviki app and open up and find the T8 under "my routes" to follow the route.