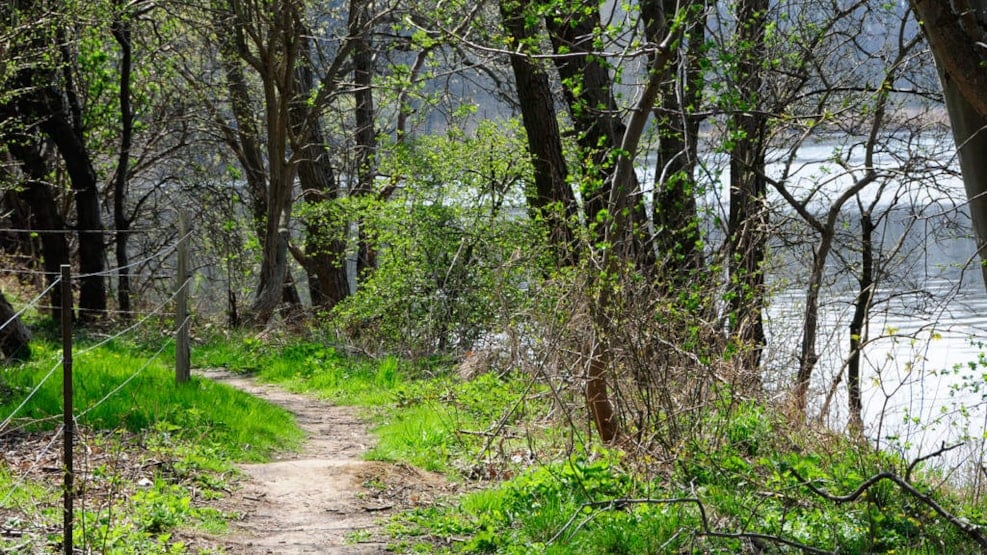 T7 Cycle route – Rands Fjord 15.5 km
Discover the beautiful scenery around Rands Fjord from your bike.
Rands Fjord: Nature-filled cycle route
The T7 cycle route around Rands Fjord is for nature lovers! The Rands Fjord cycle route is 15.5 km long and takes about 1 1/2 hours to complete. The cycle route passes through Rands Fjord's protected nature area, where you can experience the area's hilly terrain, small forests, lush meadows, steep valley slopes and rich flora and fauna
The Rands Fjord round cycling route can be found in the Naviki cycling programme, which is available both online and as an app. View the route here or via the blue box on the right!
Discover the area around Rands Fjord
The T7 cycle route takes you past Egeskov Church, the disused kieselguhr mill at Vejlby and several idyllic landscapes such as the manor houses around Østedgård and Nebbegård and the village landscapes at Egum, Bredstrup and Brøndsted.
The route also goes past Spang Å and across the dammed estuary of Rands Fjord before returning to Egeskov.
See what others are sharing on Instagram