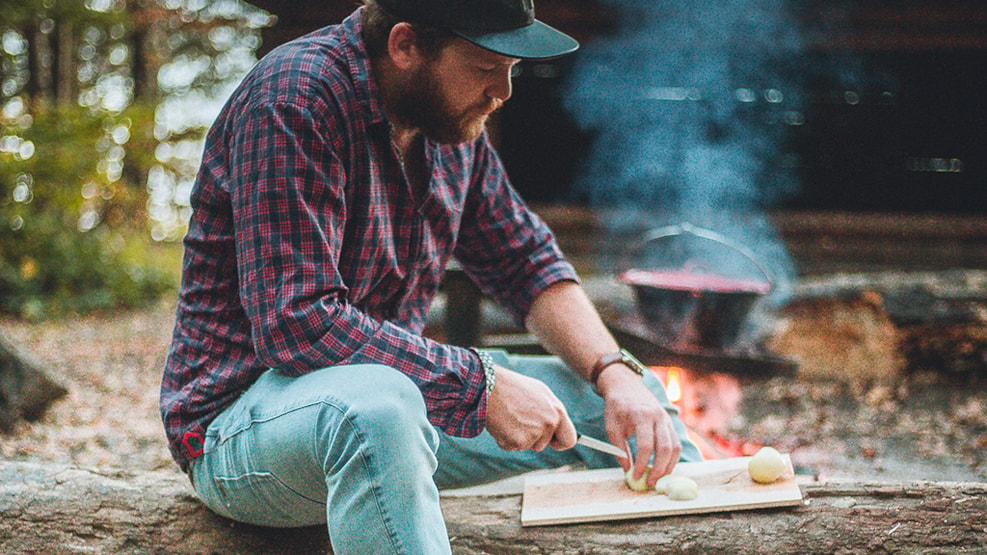 Trelde Næs - South Shelter
Four shelters on the south side of Trelde Næs (towards the Little Belt).
The tip of Trelde Næs is 100 acres of protected forest. There is public access to the beautiful nature area, which contains both forest, beautiful coastal cliffs and a good beach. The area is linked to a larger privately owned forest area. In the private forests, you are allowed to walk and cycle, but only on established forest roads and paths.
Water and toilet (disabled access) is located 1 km from the shelters at the parking lot, by the old farm building. The toilets at the Nature Centre are also open all year round, but can be closed down in winter if there is a risk of frost damage to the pipes.

It may be necessary to bring your own firewood as the firewood available near the parking lot can only be paid for with the app Mobilepay which requires Danish cell phone number and Danish ID-number. 
Dogs on leash allowed. 
Nearest grocery stores are the mini market at Trelde Næs Camping 1,5 km away or Dagli'Brugsen in Egeskov about 7 km away. 
Book the shelters online via the link below. Fee: 25 DKK per person per night.
Fredericia Municipality's shelter and camp grounds can be booked online at bookenshelter.dk. Online booking in advance, is the only way to ensure that the shelters are available.