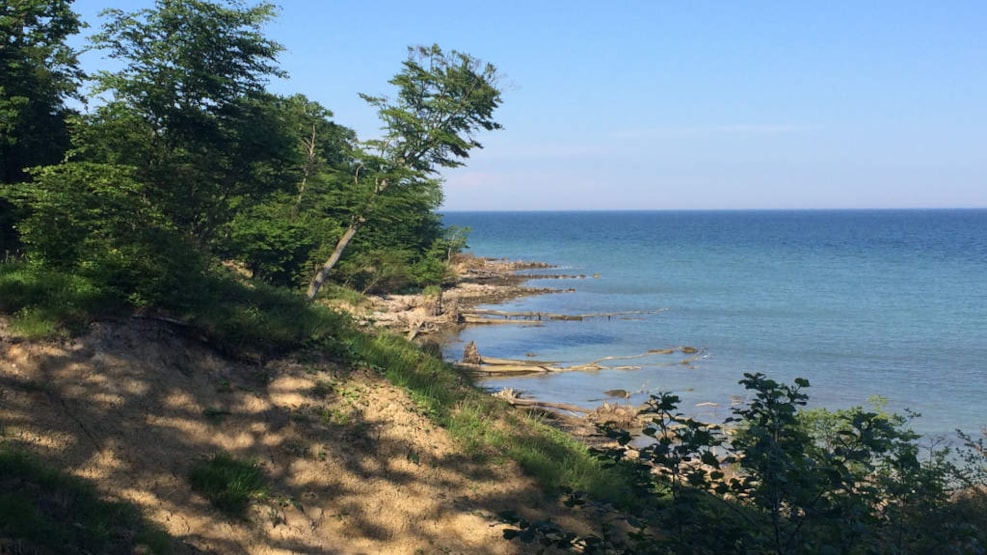 T8 Cycling Route - Trelde Næs 34,4 km
The Trelde Næs Route is for those who wish to experience both city and nature atmospheres. You will experience the lively Fredericia city centre and the beautiful landscape around Trelde Næs. Trelde Næs is a must for any nature lover with its forest, coastal meadow, tall cliffs and splendid beach. And then it is a good place to find fossils.
Under "Links" at the bottom of the page you will find a link to the route in Naviki. Here you can register as a user, after which you can enter the route and save it under "my routes". Then you can download the Naviki app and open up and find the T8 under "my routes" to follow the route.