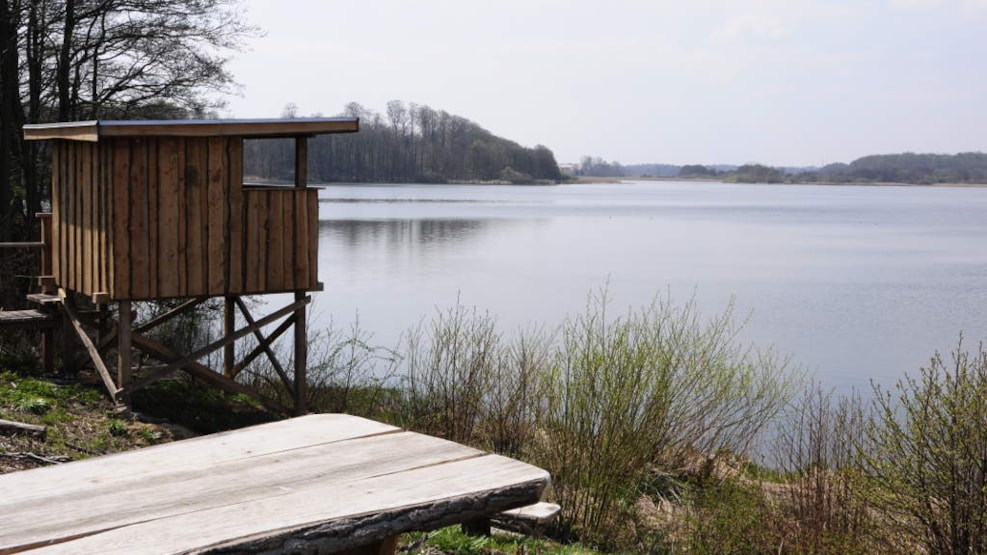 T6 Cycling Route - Rands Fjord 15,5 km
The route around Rands Fjord is suited for nature lovers. Rands Fjord is a nature reserve with a hilly terrain, small forests, lush meadows and steep slopes. From the fjord-side lookout tower you may be lucky to spot the white-tailed eagle hunting in the area.
Under "Links" at the bottom of the page you will find a link to the route in Naviki. Here you can register as a user, after which you can enter the route and save it under "my routes". Then you can download the Naviki app and open up and find the T8 under "my routes" to follow the route.