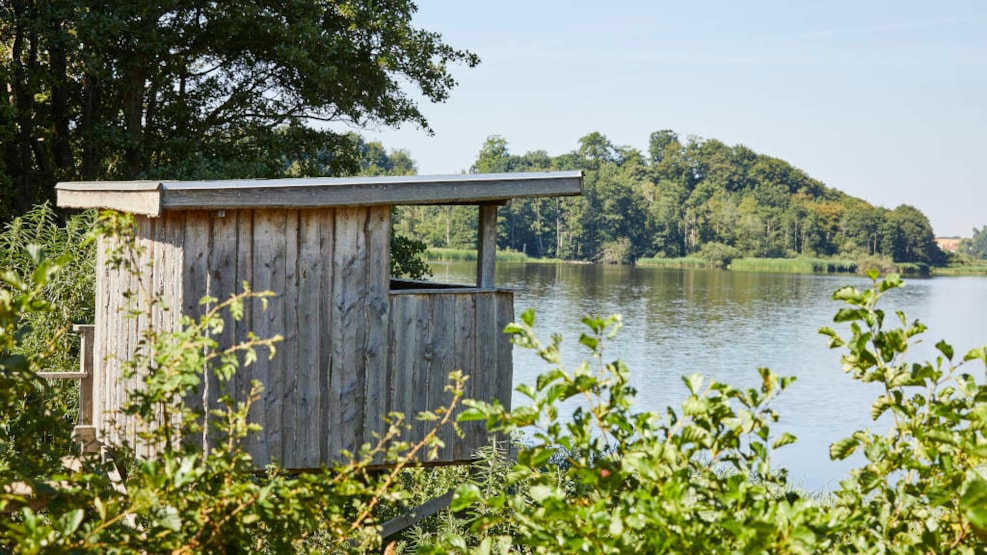 Trails by Rands Fjord
The meadow path is a footpath of 2.8 km, starting at the church in Egeskov.
From the church there is a beautiful view of the protected landscape and the lake of Rands Fjord (a former fjord which was converted into a lake).
The path crosses the meadow with grazing cattle down towards the fjord and alternates between walking in the meadows and up on the high slopes.
Practical and waterproof footwear can be necessary.