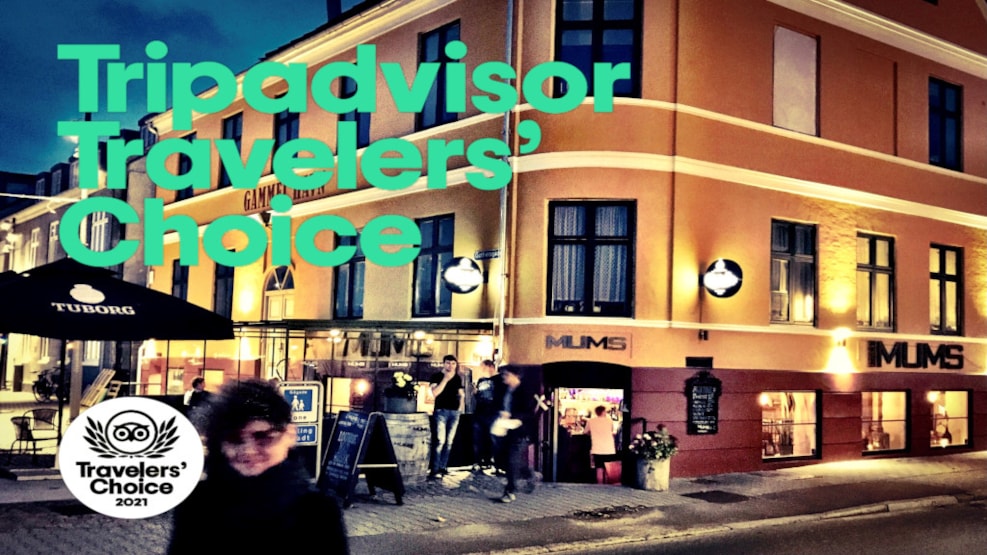 Café Mums
Café & lounge bar right by the beautiful Little Belt.
Café Mums is located at the Old Harbour in Fredericia. Only 50 m from the concert hall Tøjhuset and 200 m from Fredericia Theatre. 
Enjoy a fresh Sangria and the view of the Little Belt from our floating pontoon terrace in the harbor basin or take a seat inside the cozy corners of the Café. 
We value enjoyment, relaxation and flavors in a homey, warm and hearty environment. The café menus are based on fresh, specially selected produce with lots of homemade flavors.
You can sign up for our Facebook page where you will be updated on all our activities and events.
Opening hours, please, see here.
We welcome you at Café Mums.