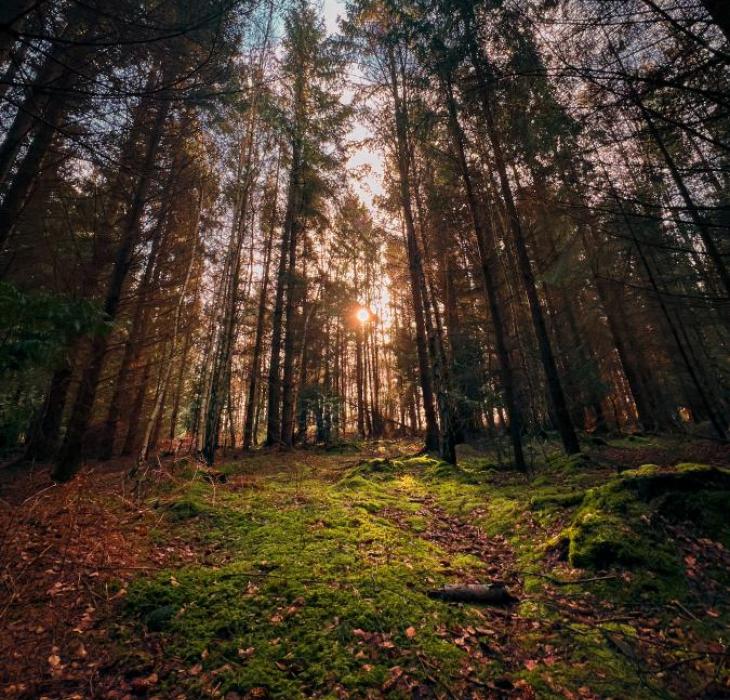 Nature experiences
Photo:
VisitFredericia
&
VisitFredericia
Go exploring
When you visit Fredericia you also find yourself in Nature Park Lillebælt - the largest nature park in Denmark.
Let your feet do the walking, see the landscapes from the seaside or go for a spin on your bike..
Nature areas
Fredericia has many great nature areas, each with their own unique character. 
Find inspiration in our Outdoor guide, which you can also find near the parking lots by some of the areas.
Nature park Lillebælt
Explore Denmark's largest nature park, Nature Park Lillebælt. 
Enjoy varied and scenic landscapes and lots of activities, which can bring you closer to nature and the sea in Nature Park Lillebælt.
Nature Park Lillebælt is a marine nature park with the Little Belt as its core, surrounded by beautiful coastal landscapes. It is home to one of the world's densest populations of whales - the little porpoises. Nature Park Lillebælt covers about 370 km2 - including 200 km2 of protected nature. About 70 % is the nature park is sea.
Beaches
If you're looking for a good beach, we recommend one of our four Blue Flag beaches, which you can see below. You can also check out our other beaches - you can expect excellent water quality and lovely surrounding on all of them.