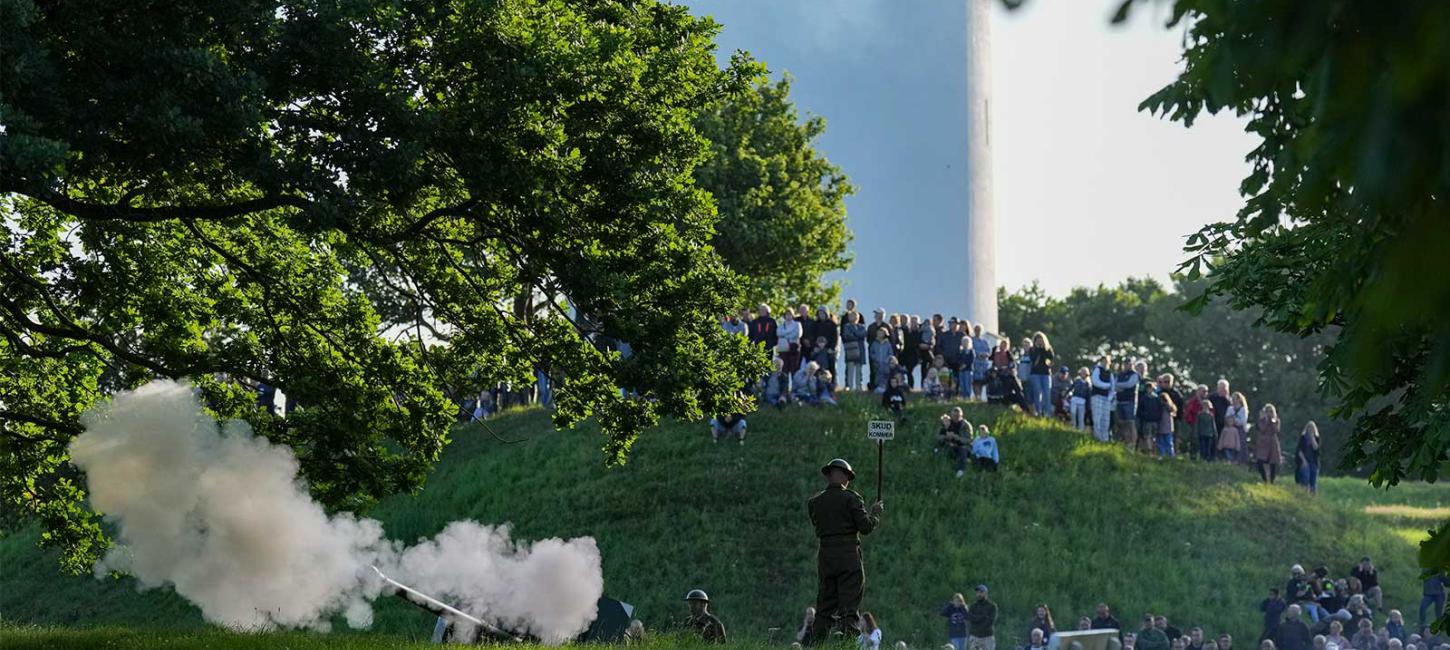 Free experiences in Fredericia
The fortress town of Fredericia is located in the heart of Denmark and offers free experiences year-round. On this page, we have gathered a selection of free events and experiences that you can enjoy when visiting or vacationing in Fredericia.
Looking for more great suggestions?
Check out our event calendar to get an overview of all the events happening in Fredericia. See the event calendar here.
You might also be interested in