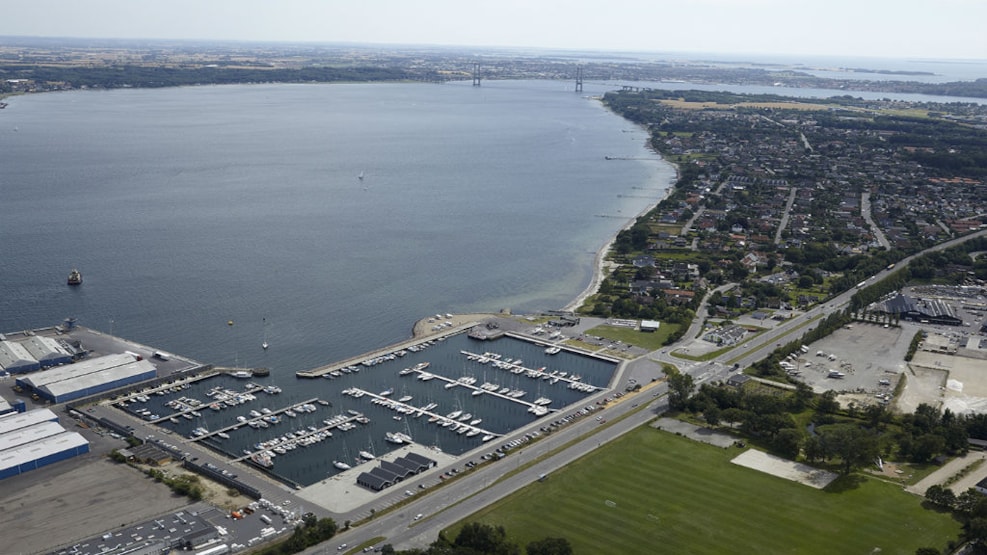 Fredericia Marina
Fredericia Marina is a yacht harbour in the Little Belt.
The yacht harbour is renovated and extended to accommodate 500 boats.
New modern facilities for guests, restaurant and beautiful surroundings to explore. The marina is only a short distance from the city centre of Fredericia.

The Little Belt is a narrow waterway with strong currents, which challenges many guest sailors. However, if it is approached correctly it is impossible to miss the entrance to the new yacht harbour.
Mooring fees per day: 
0-7 metres: 145 DKK
7-11 metres: 180 DKK
11-15 metres: 200 DKK
Over 15 metres 220 DKK
Campervans: 145 DKK