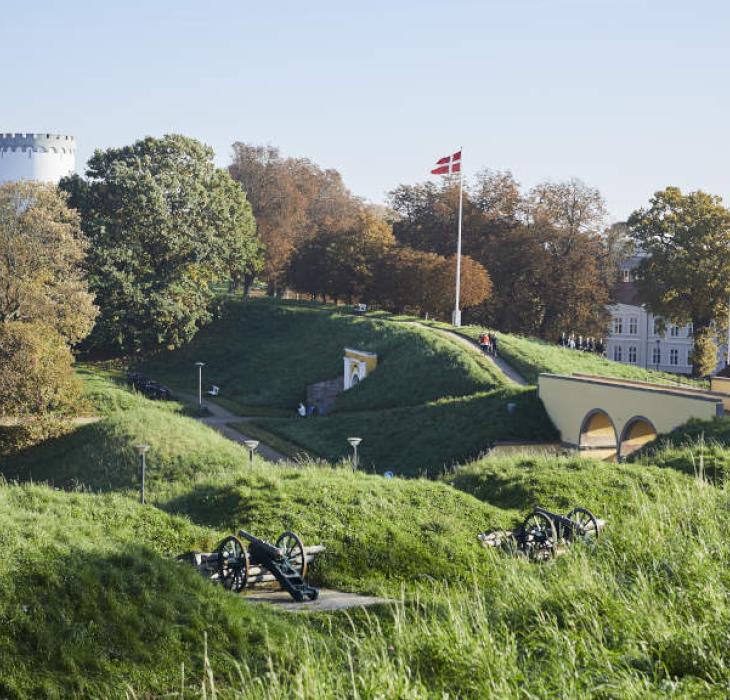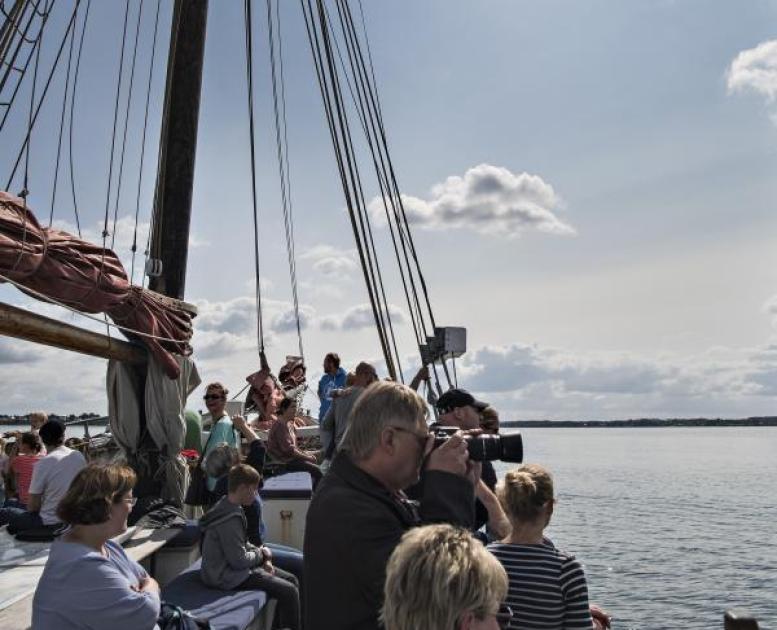 Plan your stay
Photo:
VisitFredericia
&
Claus Pedersen
Book experiences online
In Fredericia you will find experiences for the whole family. At our booking site you can find experiences such as guided tours and whale watching on the Little Belt. See dates and times and book tickets online here.
3 - 2 - 1 weekend getaway
Throughout the year, you will find a range of different events and activities. Have a look in our event calendar and see what's happening when you are in Fredericia. 
Remember you can rent a bike while you're here. 
What type of holiday are you planning?
Are you in search of family friendly activities or perhaps a quiet holiday without children, but with lots of culture, history and good food? If you need to get your pulse going up to wind down, check out the many outdoor activities. 

Check out our Tourist Guide 2022 for more inspiration
Make your way here...
Fredericia is just on the way, whether you're approaching by car, bus, train or boat. 
There are several Intercity- og regionalt trains to Fredericia every hour and from the train station you can easily continue by bus, taxi or on foot. 
You can reach Billund Airport in 45 minutes og from Copenhagen and CPH Airport, it only takes a couple of hours to reach Fredericia.
Right in the heart of Denmark
When you're visiting Fredericia, you are very close to many of Denmark's favourite attractions. Talk about central location - you can fast and easily get about the see the sights.