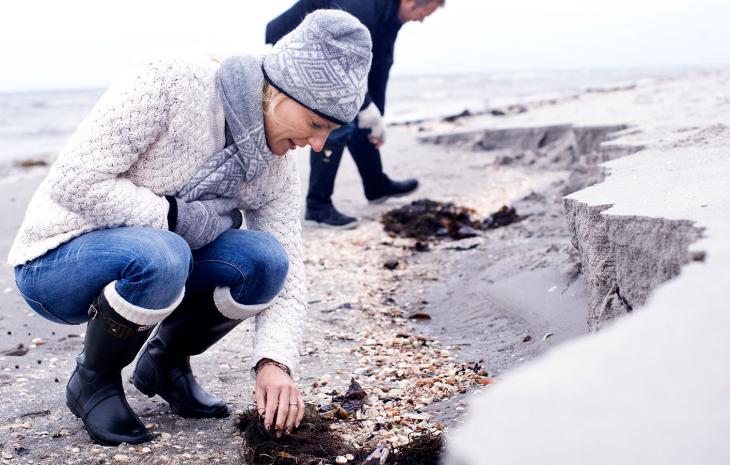 Experience Nature in Fredericia
Photo:
Joan Barløse
&
VisitDenmark
Winter Holiday in Fredericia 2024
Spend your winter holiday in 2024 at Little Belt and explore the historic fortress town of Fredericia, bustling with culture, shops, and restaurants. During the winter holiday, you'll find plenty of activities and events. Let yourself be inspired and enjoy the first holiday of the year right here in the heart of Denmark.
Treat Your Ears and Taste Buds
Take a vacation in Fredericia during the winter holiday. Enjoy your days in the historic town, stay at one of the many hotels, treat yourself to delicious food, and try some of the city's many offerings.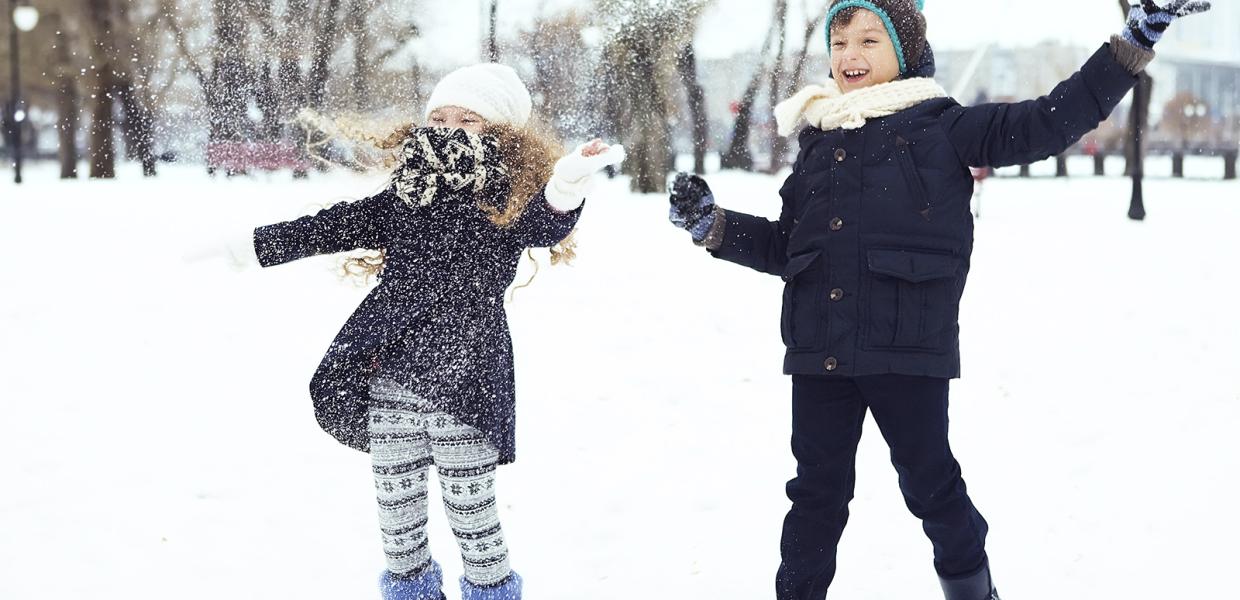 Fredericia is for both young and old
5 Free Activities for You with Children
Activities for Children in Winter Holiday 2024
What can you do during the winter holiday in 2024? Winter holidays in Denmark with children certainly don't have to be boring. In Fredericia, you'll find plenty of activities for children during the winter holiday. Have a holiday filled with fun and experiences for the whole family - and if the winter weather is cold and wet, we also have good suggestions for indoor activities.